The Perfect Holiday Proposal
November 5th, 2022
The holidays are the time for magic, love, and happiness. It is an ideal time to propose to the one you love and show them how much you appreciate their presence in your life, as sentimentality is already in the air. Our team at Clarkes Jewelers has put together a few tips to make your holiday engagement all the more special. From holiday gatherings to mistletoe surprises, join us as we navigate exciting and meaningful holiday proposals and give you all the information you need to make yours truly unforgettable.
Plan Around Other Holiday Events
Talk to your partner and see if there's an opportunity to propose during a lull in the holiday festivities. Consider popping the question after everyone opens presents on Christmas morning or during a post-dinner walk around the neighborhood. You can also use the holiday bustle to your advantage and propose in the midst of all the excitement. Imagine getting down on one knee in front of all your friends and family during a big holiday party. Your loved ones will cheer you on, and your partner will be overwhelmed with emotion.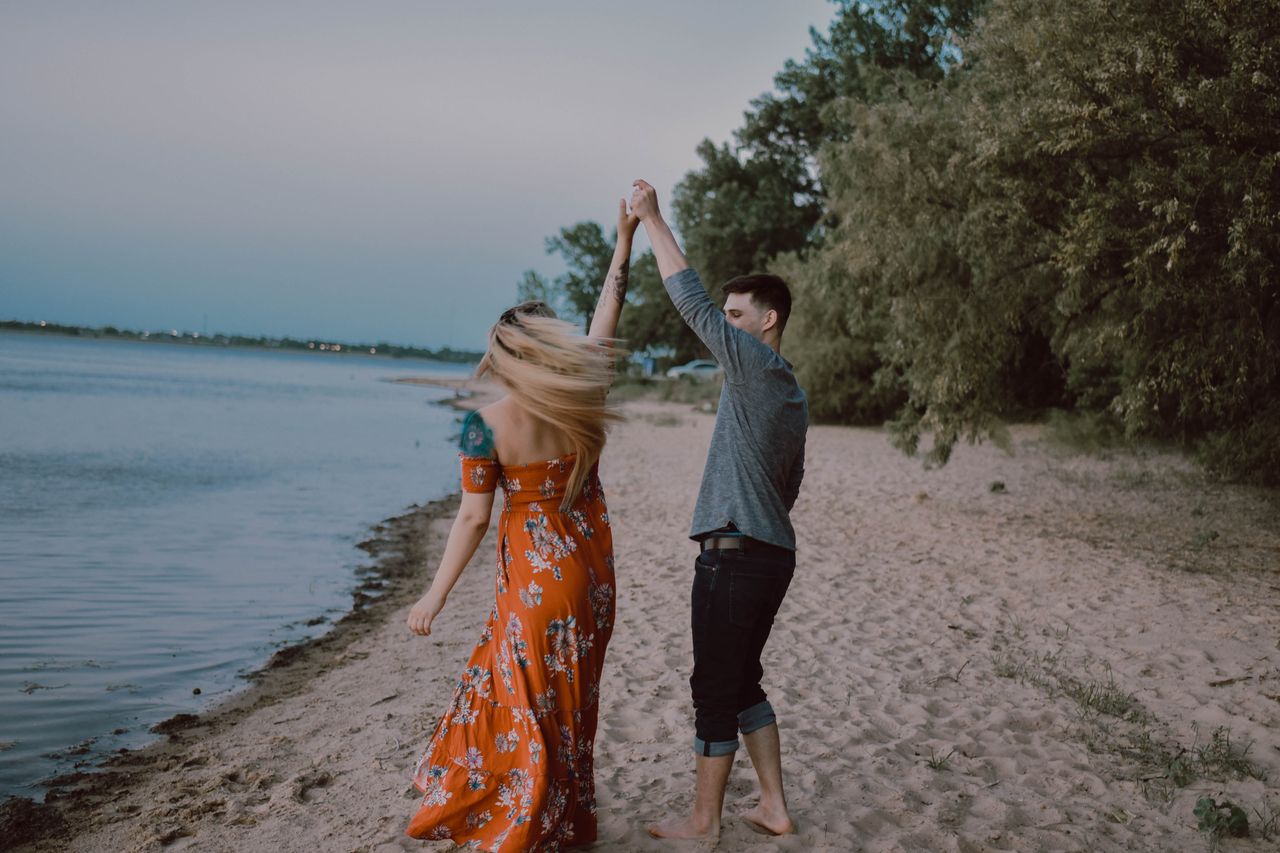 Get Creative with Mistletoe
Mistletoe is a holiday staple, and it provides an opportunity to steal a kiss from your partner. But why not use it for something even more special? Hang mistletoe in an unexpected place, like above the front door or in the middle of the living room. When your partner walks under it, wait with a ring and get down on one knee. It'll be a holiday moment they'll never forget. Try this at a family gathering to make the proposal even more special.
Embrace the Season
One of the best things about proposing during the holidays is that you can embrace all the festive cheer and use it to your advantage. You can decorate your proposal space with twinkling lights, candles, and holly. You can even wear a Santa hat or reindeer antlers. Or you can dress up as an elf and propose as if you were doing so in the North Pole if your partner is one for kitschy gestures. Whatever you do, make sure your proposal reflects your holiday spirit and personality as a couple.
Recreate Your First Date
One of the most sentimental ways to propose is to recreate your first date. This will be a unique way to commemorate your relationship and show how far you've come. If you had dinner on your first date, make reservations at the same restaurant. Or if you went ice skating, head back to the rink where it all began. If you took a long drive, stop at a particular place along the route. The gesture will touch your partner, showing them how much this memory meant to you.
In The Snow
If you live where it snows, take advantage of the winter wonderland and propose in the snow. Or, simply travel to a destination where snow is guaranteed. You can pop the question while building a snowman, sledding down a hill, or even just taking a romantic stroll. Make sure you have a warm blanket nearby to keep your partner cozy! Or go for a romantic sleigh ride and end it with a proposal under the stars.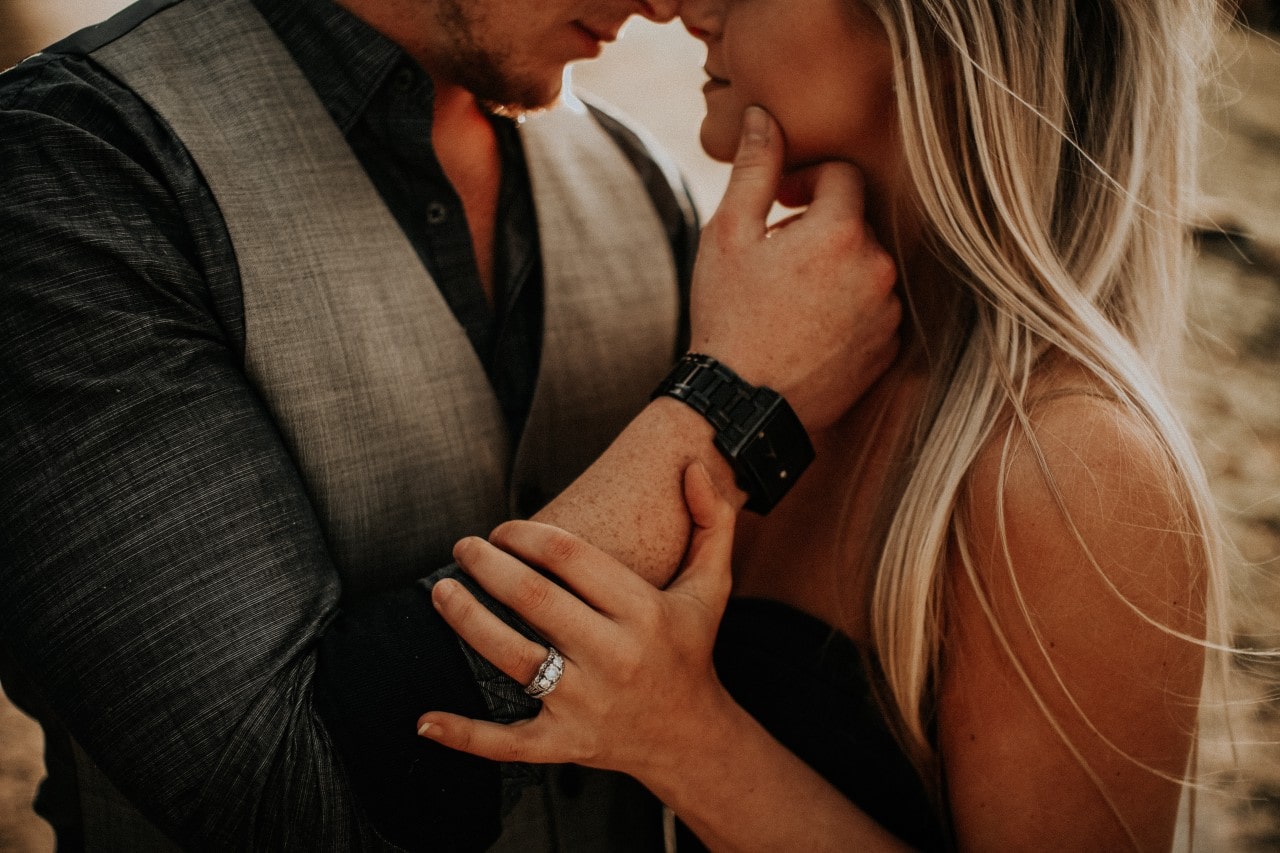 Shop Bridal Jewelry at Clarkes Jewelers
Whether you're just starting to look for a fitting engagement ring or you know exactly what you want, our team at Clarkes Jewelers is here to help. We carry a wide selection of bridal jewelry, from classic diamond solitaires to modern halo settings, and we would be happy to assist you in making your engagement forever memorable. Our experienced jewelers would be more than happy to work with you to find the right ring for you. Schedule an appointment today and let us assist you in selecting the ring of their dreams at our Shreveport, Louisiana jewelry store.