ENGAGEMENT RING SETTING GUIDE

Introduction to Engagement Ring Settings
When shopping for an engagement ring, the setting is one of the most important decisions you will make. The setting is the foundation of your ring and should emulate the foundation of your and your partner's love. It should be strong, timeless, and beautiful. There are many different settings to choose from, each with its unique benefits and drawbacks. Choosing the perfect setting depends on personal preference and desired aesthetic.
Solitaire Rings
A solitaire ring is the most classic and popular engagement ring setting. It features a single diamond or gemstone in the center, with a simple band around it. This setting is perfect for those who want a timeless and elegant look. Solitaire rings emulate simplicity and eternal love. They are suitable for those not looking for a lot of fanfare or attention. While they come in several different sizes, their dainty design makes them subtle with timeless sophistication.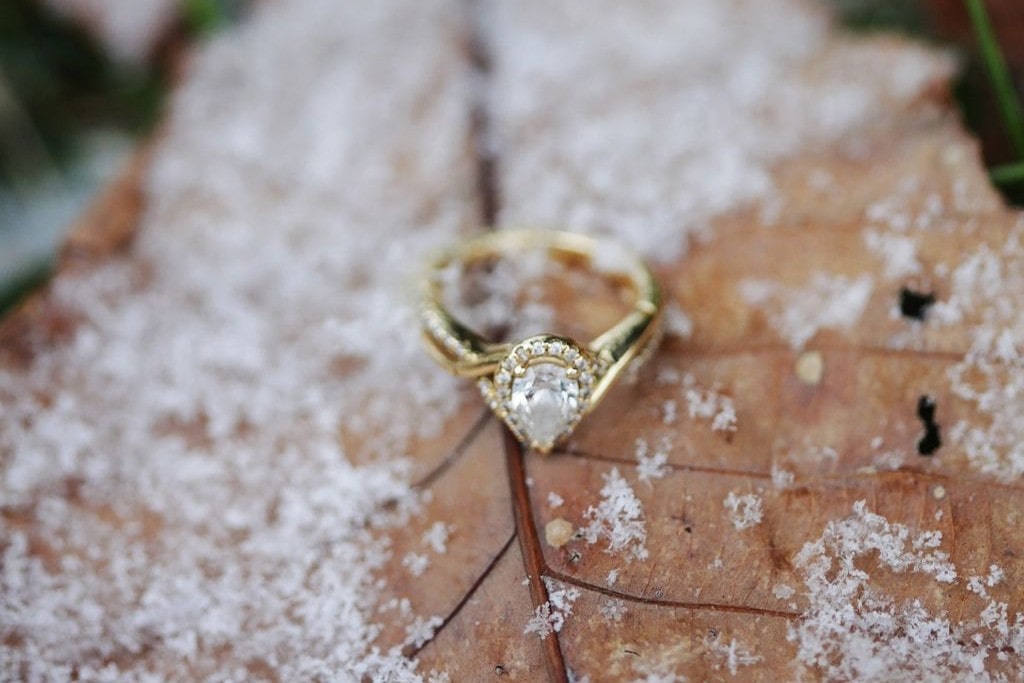 Side Stone Rings
Side stone rings feature diamonds or gemstones on the sides of the center stone, which can add extra depth and dimension to the ring. Side stone settings are perfect for the bride-to-be who adores classic style with a touch of glamor. They are very versatile and can be customized to fit your style. They are also great for those who want a little more sparkle and personality in their engagement ring. Side stone rings are sure to turn heads for years to come.
Halo Rings
For the statement-making woman, a halo engagement ring setting may be ideal. These rings feature a small circle of diamonds or other gemstones around the center stone. This setting is very popular because it makes the center stone look larger and more brilliant, with accessory stones lending their light for a gorgeous display.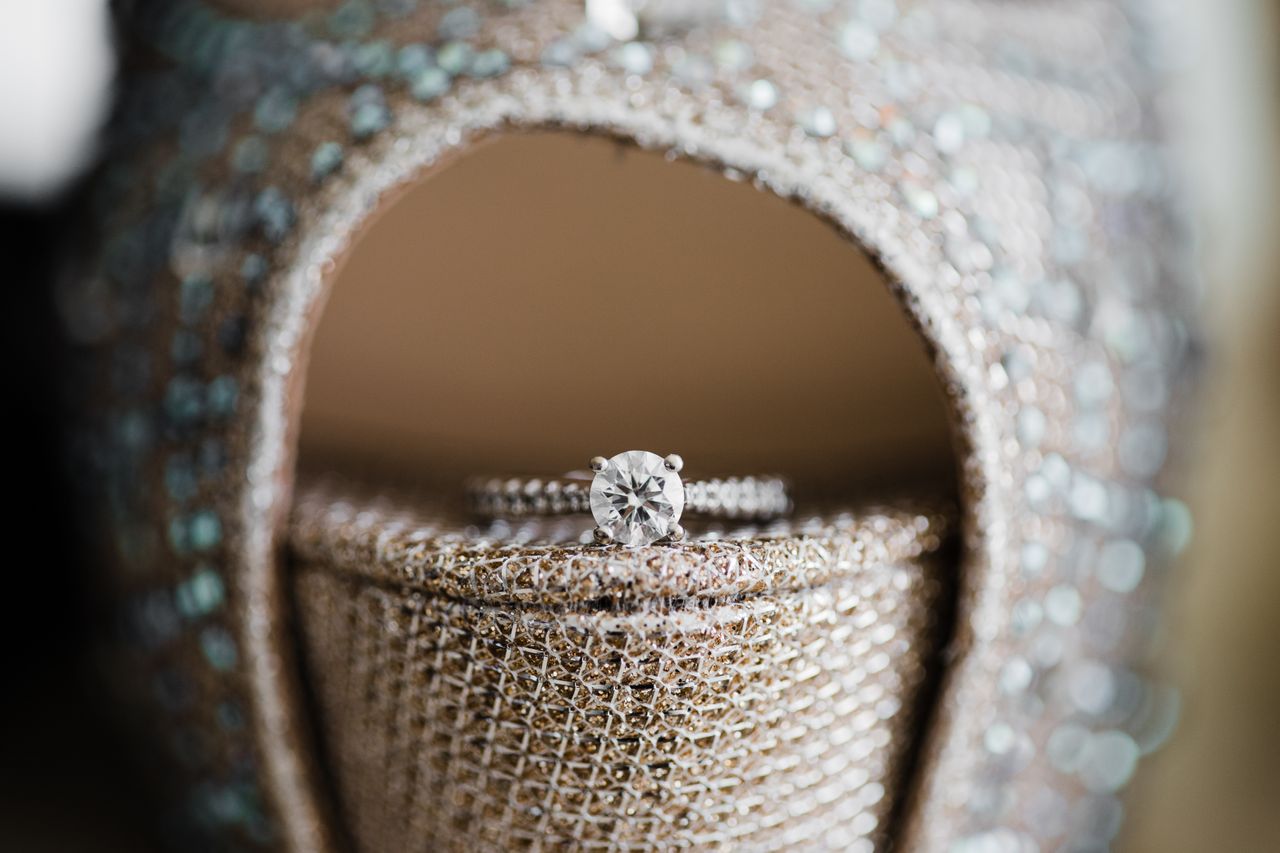 Three Stone Rings
A three stone ring is a beautiful and unique choice for an engagement ring. This setting features three diamonds or gemstones, with the center stone more prominent than the two side stones. Three stone rings are often used to symbolize a relationship's past, present, and future. They are excellent for a couple looking to add extra meaning to their ring. Three stone rings are unique, as their style and design can be tailored to meet your tastes.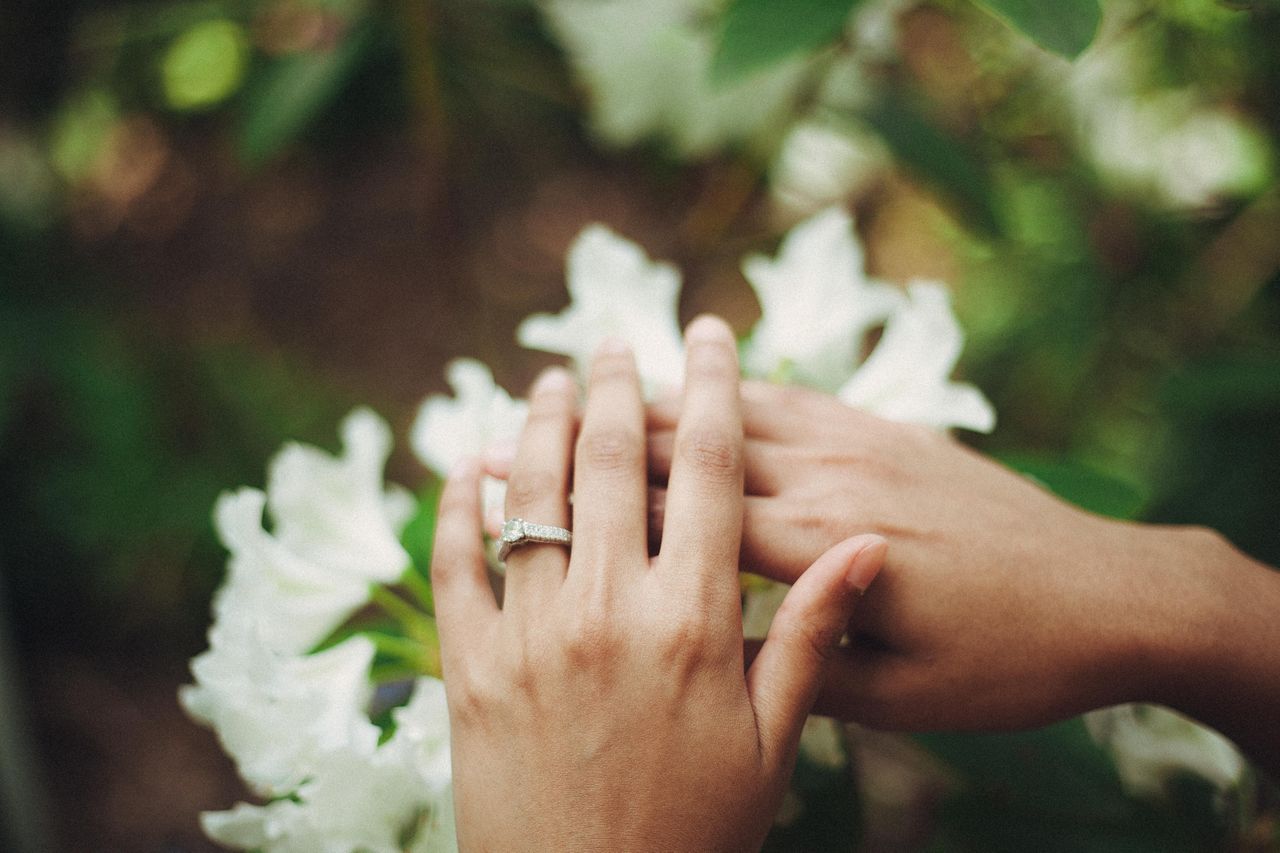 Shop Engagement Rings at Clarkes Jewelers
If you are looking for the engagement ring of your and your partner's dreams, our team at Clarkes Jewelers is ever willing and more than prepared to assist you. We have a wide selection of engagement rings in all different styles and settings. Our experts can help you find the right ring for your budget and style. We look forward to playing a small part in your big day. Request an appointment to visit us today to start shopping for your dream engagement ring.