Ideas for Fall Proposals and the Perfect Accompanying Rings
August 15th, 2023
At Clarkes Jewelers, we believe that every engagement story deserves to be as distinctive as your love. Conclude your meticulously planned proposal with the quintessential symbol of love: an engagement ring. Our vast selection of stunning engagement rings, rich in design and quality, promises the perfect choice for your partner. With Clarkes Jewelers, translate your love story into an unforgettable proposal topped with an extraordinary ring that mirrors the beauty of your bond.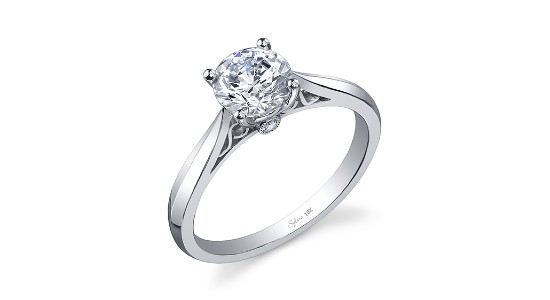 Intimate, At-Home Proposal
At-home proposals are ideal for couples who cherish the quiet moments together. This setting reflects a relationship deeply rooted in shared experiences and heartfelt simplicity. A solitaire engagement ring like this one complements this atmosphere perfectly. Its understated elegance mirrors the sincerity of a home-based proposal, focusing on the sparkle of your love story, just as the solitaire ring highlights its radiant centerpiece. With this ring, pledge your love in a setting that feels most like home – your shared sanctuary.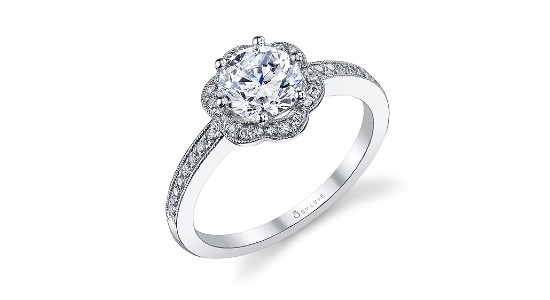 Botanical Gardens Proposal
A dreamy proposal at the R.W. Norton Art Gallery is perfect for lovers of art, nature, and enchanting surroundings. A person who finds beauty in intricate details and appreciates the blend of culture and nature would be moved by this setting. This exquisitely romantic ring with its floral-inspired design, echoes the botanical garden's charm. Just like the blossoming love in your relationship, this ring blooms with a promise of forever, making it an ideal symbol for this unique proposal.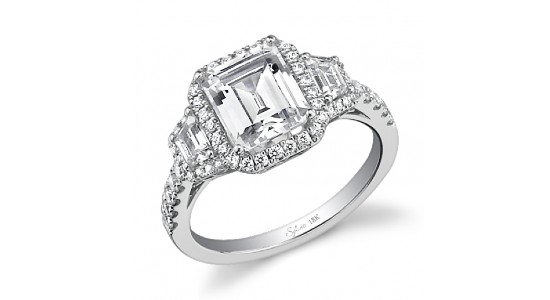 Scavenger Hunt Proposal
If your beloved is adventurous and sentimental, consider an autumn scavenger hunt proposal. Craft the hunt to reflect significant moments in your relationship, leading your partner through a maze of cherished memories. Completing this personalized adventure with a three-stone ring, like this one, is perfect symbolism. The three jewels represent your shared past, the joy of your present, and the anticipation of a beautiful future, offering a poetic conclusion to your thoughtful proposal.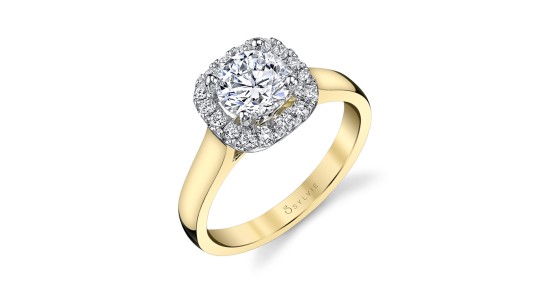 Vacation Proposal
If your love prefers to flee the cooler days of fall for a sunny beach vacation, this could be a perfect opportunity for a proposal. Beach proposals are a true classic, and for good reason. The scenery, the weather, and the sound all lend themselves to joy and romance. Pair this proposal with a warm, yellow gold ring in a halo setting. The halo reflects the bright sun and the sparkling water and accent stones serve to make the center gem appear larger and more extraordinary. This incredible Sylvie ring is a prime example of such a piece.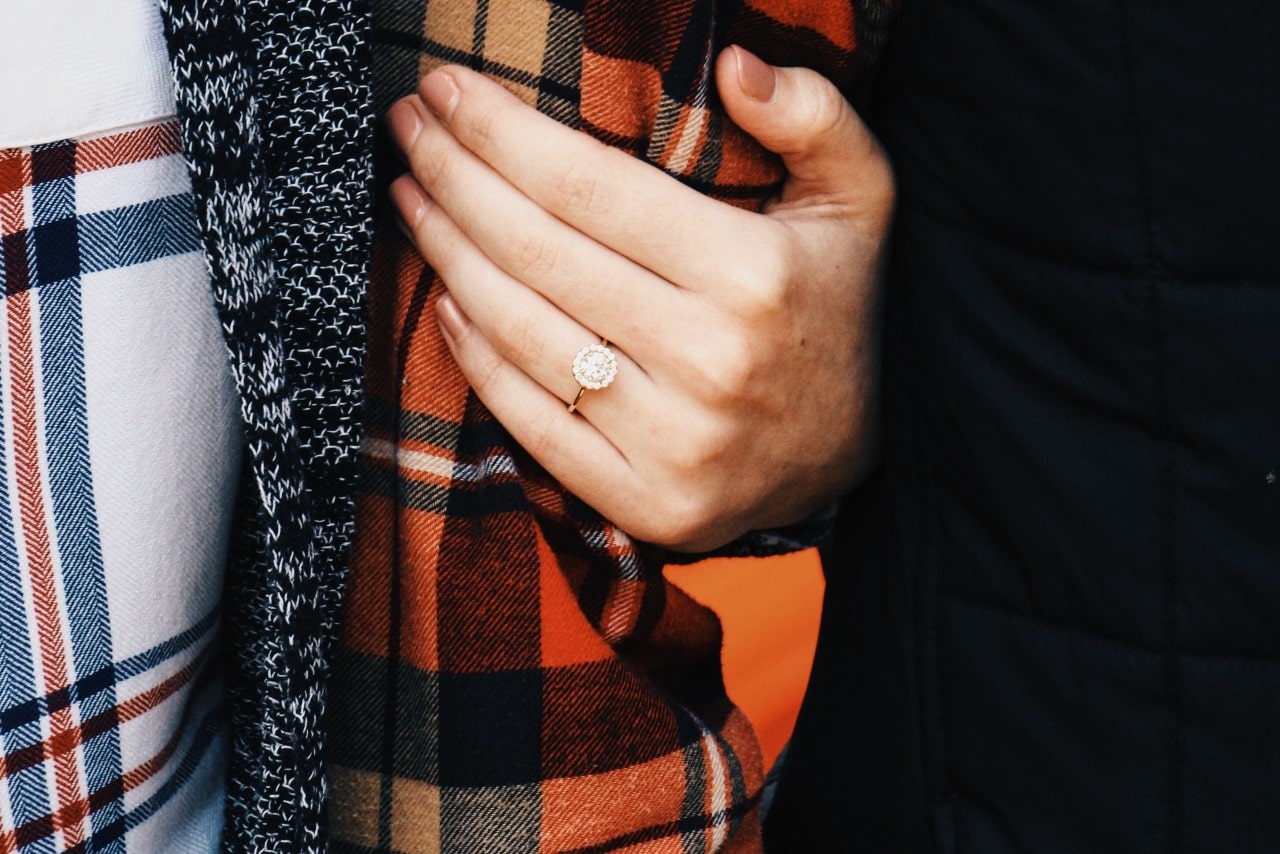 Family and Friends Proposal
For the partner whose family and friends mean a great deal, consider incorporating them into your marriage proposal. Use their unique insight into your partner's preferences to craft an event they'll never forget, surrounded by their favorite people. For this type of proposal, you may also glean important information into the type of ring they would love, and craft a distinctive, customized engagement ring with the help of our team here at Clarkes Jewelers. A customized ring shows that you've put extra thought and effort into finding a ring that appeals specifically to your partner.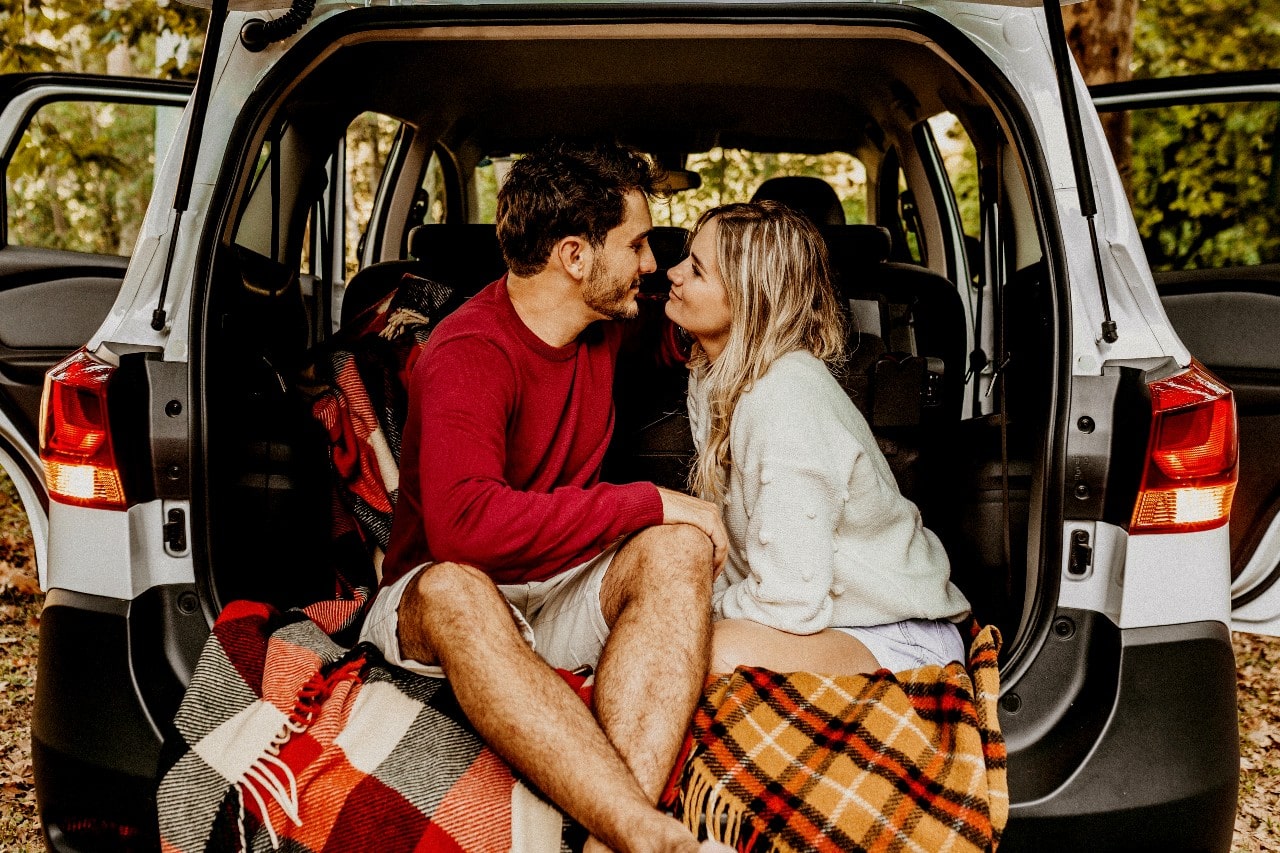 Find an Engagement Ring for Your Fall Proposal at Clarkes Jewelers
Let Clarkes Jewelers be your destination for a ring that will be the centerpiece of your romantic autumn proposal. Our Shreveport jewelry store is stocked with a carefully curated inventory of top tier, designer engagement rings, ensuring the ring you choose is of the highest quality. With the help of our expert personnel, we're certain you'll find a fitting ring. Request an appointment today for a personalized consultation with one of our team members, or browse our inventory online at your convenience.