Discover Casual Everyday Jewelry Staples
October 15th, 2023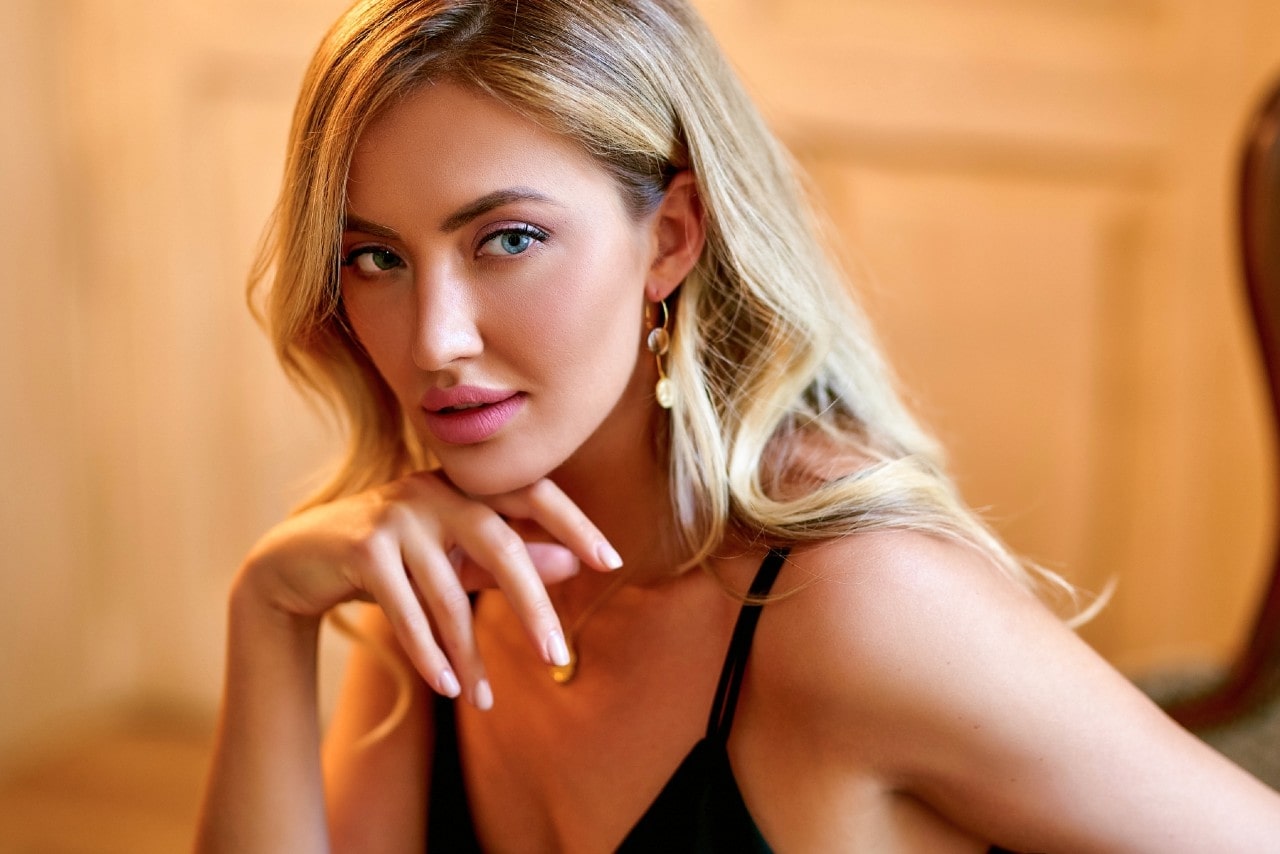 Discovering the perfect blend of elegance and everyday wear is an art we've mastered here at Clarkes Jewelers. Our new blog article is your key to unlocking a curated collection of our cherished picks for casual, everyday jewelry staples. With an extensive range of extraordinary pieces, we take pride in offering a diverse selection to suit your unique style. Delve in to explore stunning jewelry that will seamlessly complement your casual attire. At Clarkes Jewelers, we're dedicated to helping you adorn yourself with beauty and sophistication, no matter the occasion. Embark on a journey of classic allure and fashion-forward choices.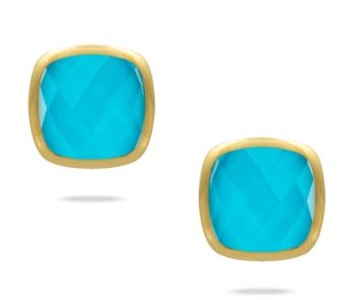 Simple and Versatile Stud Earrings
Stud earrings, a versatile and stylish choice, carry an innate charm. Infusing your look with a subtle radiance, studs complement every scenario, including gym and pool sessions. At Clarkes, we're delighted to showcase exceptional pieces like these St. Barths stud earrings. Crafted with gold, quartz, and turquoise, these studs epitomize elegance and frame your face in color. Elevate your style effortlessly with these lovely adornments.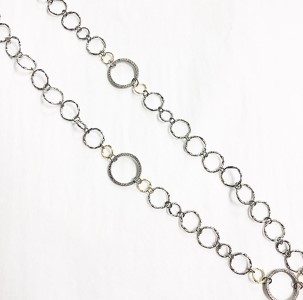 Classic Chain Necklaces
A time-honored essential, the chain necklace comes in diverse styles and materials, from bold to delicate, each crucial for your collection. A chunkier chain exhibits confidence, ideal for an eye-catching look, while a delicate, wispy chain adds a touch of femininity. Adopt both styles to complement different moods. Whether antique, vintage, or contemporary, the chain's presence should harmonize with your persona. The trend toward weightier, bolder chains emerged around 2016, creatively intertwined in various forms. Antique and vintage pieces are combined for an edgy allure, echoed by modern designers experimenting with unique links and closures. Chains elevate casual wear, layered over tees or knits. Armenta's Old World Chain Necklace encapsulates this classic elegance.

Vibrant Gemstone Pieces
Infuse your wardrobe with vibrant charm by adding colored stones into your jewelry rotation. Beyond gold and silver, the allure of blue sapphires and red garnets captivate. Enhance neutrals or accentuate eye-catching hues with these accessories. Just as homes and wardrobes embrace the color spectrum, jewelry aficionados delve into the kaleidoscope of gems. From the richness of rubies to the vibrance of emeralds and sapphires, nature's palette complements diverse styles and skin tones. Doves by Doron Paloma's 18k Gold Necklace, adorned with diamonds and garnets, is a perfect example of this fusion of allure and artistry.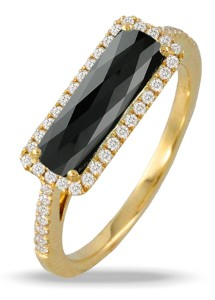 Colorful Cocktail Rings
Elevate everyday style with the allure of a cocktail ring. Originating from the 1920s Prohibition era, these rings, once favored by flapper girls, exude a bygone glamour. In contrast to minimalism, cocktail rings make a daring solo statement. Featuring large gemstones, often accented with diamonds, they're the epitome of elegance. While commonly an evening accessory, they display decadence even in the daytime, paired with jeans, a tee, and a relaxed blazer. Consider adding Doves by Doran Paloma's Gatsby Fashion Ring to your everyday wardrobe.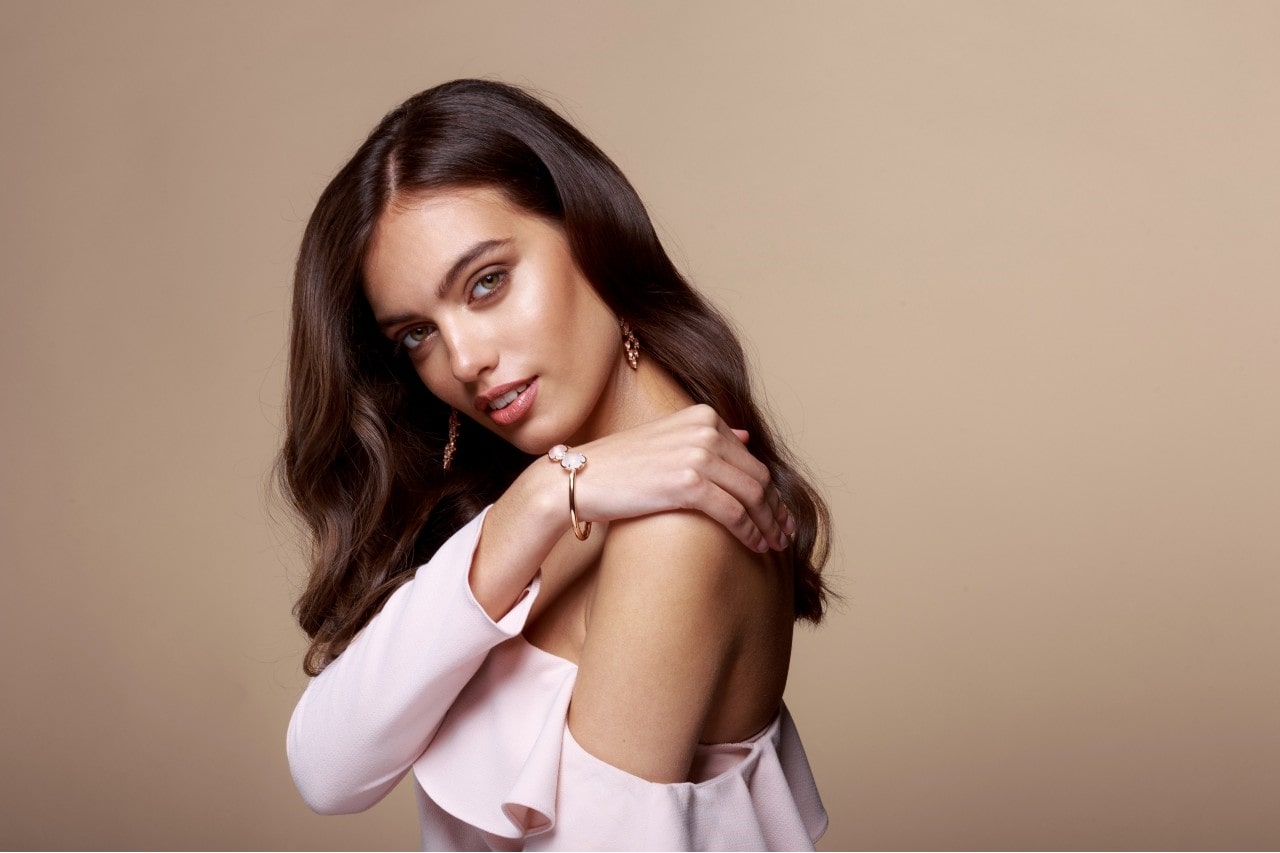 Discover Casual Everyday Jewelry Staples at Clarkes Jewelers
Discover go-to casual jewelry staples at Clarkes Jewelers. From timeless stud earrings to versatile chain necklaces and vibrantly colored gemstone accessories, our collection is designed to elevate your everyday fashion. Visit our Shreveport jewelry store and explore the stunning array that effortlessly optimizes your style. Stop by to discover your new favorites or reach out to us for personalized assistance. Our dedicated team is ready to cater to your needs and preferences. Elevate your fashion today with Clarkes Jewelers, where elegance meets everyday wear.