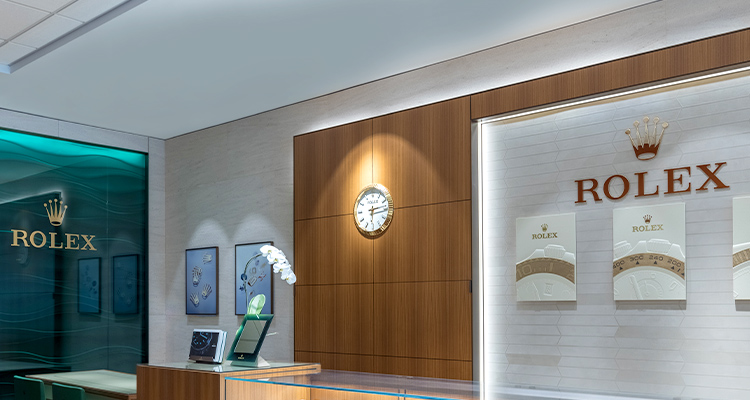 Welcome to Clarkes Jewelers
OUR SHOWROOM
At Clarkes Jewelers, our commitment to quality extends beyond the caliber of products and customer service we provide. Since relocating to our Line Avenue store, we've intentionally designed a showroom worthy of our discerning customers as well as the luxury Rolex watches housed here. A visit to our Shreveport jewelry store is guaranteed to be memorable.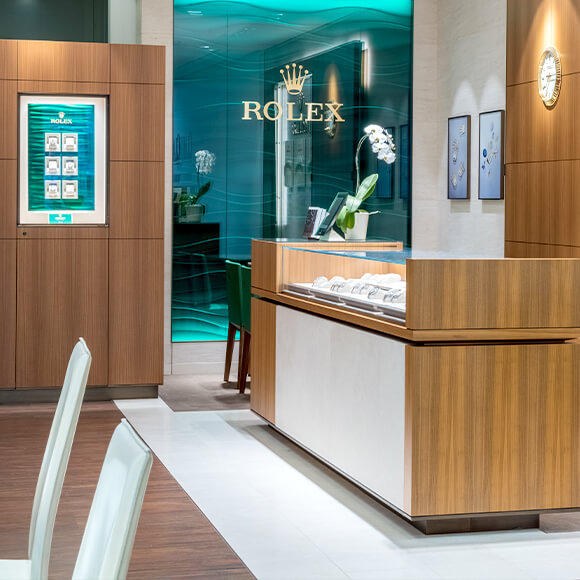 A FAMILY DEDICATED TO EXCELLENCE
Our revered jewelry store was established by Gladys and Leroy Clarke in 1931 and has been upheld with care and consistency by four generations of the talented Clarke family ever since. Clarke Jewelers' amiable and experienced staff are dedicated to providing a consistently pleasant and informative experience, among whom are our CEO and AGS Registered Jeweler, Jay Mitchell, and Brittany Mitchell, our Marketing Director, descendants of the company's founders. Each customer we welcome into our showroom is treated like family, with transparency and respect.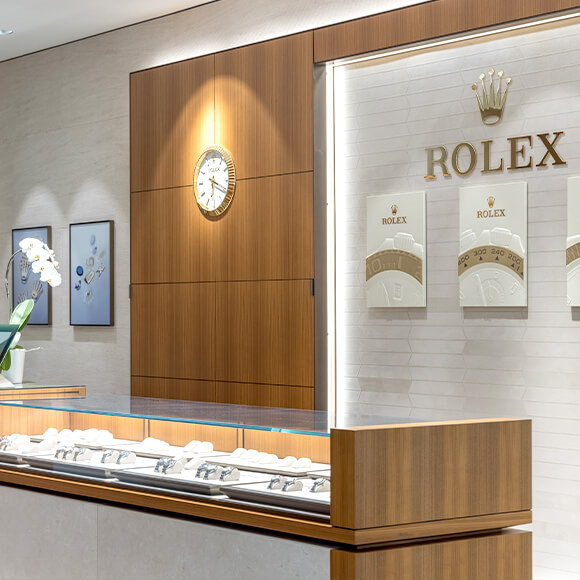 QUALITY PROFESSIONAL SERVICES
Clarke Jewelers' team of experts is exceptionally capable of providing a number of professional jewelry services to keep your most valued pieces looking pristine and functioning precisely. As an Official Rolex Jeweler in North Louisiana, our staff is certified to both sell and service these remarkable pieces of luxury, ensuring the quality and authenticity of every piece in our showroom. Incredibly well-versed in the history and inner workings of Rolex timepieces, the Clarke Jewelers personnel are ever prepared to help you make the most informed decisions possible.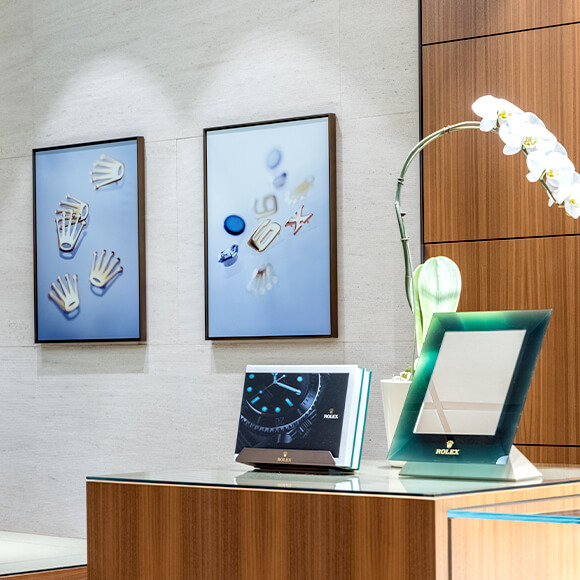 A GUARANTEED LUXURY EXPERIENCE AT CLARKES JEWELERS
Situated in the heart of bustling Shreveport, Louisiana, our Line Avenue jewelry store offers a high-end, luxury experience to the patrons of this beautiful city. We've been pleased to find our passion for quality, artistry, and craftsmanship matched by the members of this community. Our Rolex showroom was constructed with the intention of providing an environment as pristine and luxurious as the products it houses and creating an unparalleled, unforgettable experience for our customers.