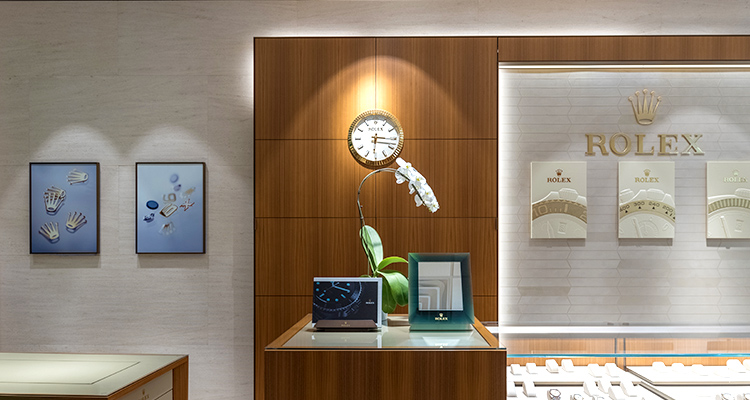 Welcome to Clarkes Jewelers
OUR HISTORY
Since 1931 our Clarke Jewelers family of talented watchmakers, jewelers, and certified gemologists have continued to provide exceptional luxury pieces to the communities of Shreveport - Bossier City, Louisiana. Our dedication to exquisite craftsmanship led to our title as an Official Rolex Jeweler over 40 years ago. With our fourth generation now at the helm, our tradition of excellence will carry on.
SHREVEPORT'S FINEST
Gladys and Leroy Clarke, the first generation, began their journey over 90 years ago. Gladys retired in 1978, passing the reins to Gene and Betty Clarke. Gene had been in charge of a second location and involved in the family business since the 1940s. Ginger Clarke began working in the 1970s and took ownership in 2000. Today, she is co-owner with her son Jay Mitchell, the fourth generation, with him as the president of the company since 2018. Our family has thrived over the years, and it is our pleasure to provide the Rolex experience to North & Central Louisiana, East Texas, and Southern Arkansas.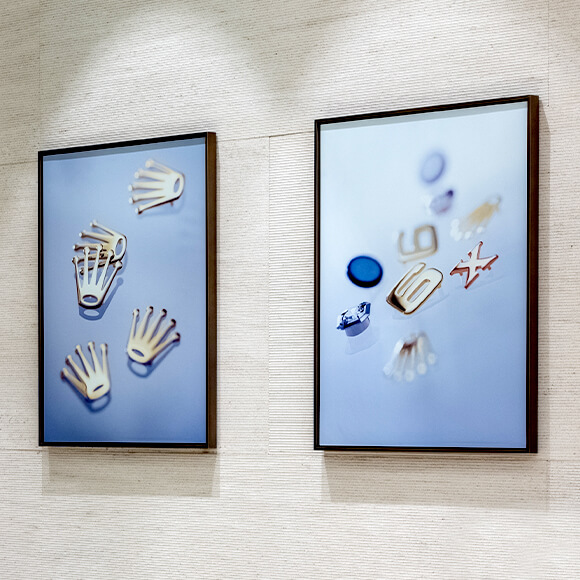 TRUSTED SERVICE AND LUXURY TIMEPIECES
Our family and staff maintain our knowledge of luxury timepieces to always stay current with the latest technologies and designs. Each member of our team is certified or registered with the American Gem Society and are experts in their fields. As an Official Rolex Jeweler we pride ourselves on delivering the standard of excellence that the brand is known to adhere to. Our mission is to make your shopping experience enjoyable in our intimate and lovely showroom of the most coveted Rolex watches.
FEEL AT HOME IN CLARKES JEWELERS
We look forward to our Clarkes Jewelers showroom being your source for Rolex watches in the Shreveport - Bossier City area. Our family remains dedicated to our core values while always evolving to innovate to the times and needs of our customers. We want you to enjoy the atmosphere of your Rolex experience as you find your next luxurious watch to add to your collection. The Clarke Jewelers family will remain your one-stop shop for the best pieces for generations to come.