Norman Silverman
September 22nd, 2023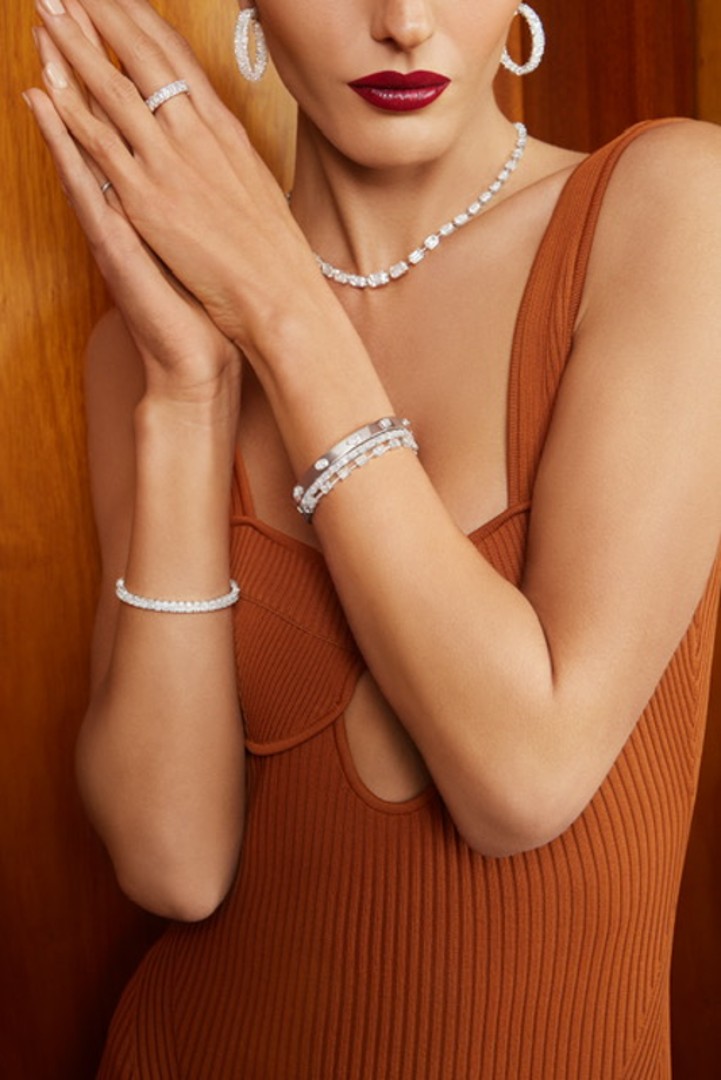 Norman Silverman, a prominent luxury wholesale diamond house based in Los Angeles, California has emerged as a beacon of excellence since its inception in 1982. What began as a humble endeavor, selling melee to local jewelers, has blossomed into one of the largest diamond houses in the United States, fueled by a commitment to exceptional quality and their rich heritage.
Founder Norman Silverman, along with his sons, has played an instrumental role in shaping the brand's remarkable journey. With a deep-rooted appreciation for their Jewish heritage, the Silverman family infuses their passion and values into every facet of their business. This heritage not only adds a touch of cultural richness but also underscores their dedication to honesty, integrity, and authenticity.
Central to the success of Norman Silverman is their coveted vault, brimming with couture luxury pieces of diamond jewelry. Every creation is a testament to their unwavering pursuit of excellence, characterized by meticulous attention to detail and an unwavering commitment to quality. From intricately designed diamond rings to stunning necklaces, bracelets, and earrings, each piece is locally designed and manufactured, ensuring that it meets the highest standards of craftsmanship.
Norman Silverman has transcended its Los Angeles roots, expanding its reach nationwide. This growth is a testament to the brand's enduring reputation for delivering exceptional jewelry that exudes opulence and elegance. With a commitment to ethical practices, all materials used in their creations are sourced responsibly, reflecting the brand's dedication to sustainability and the well-being of the communities they serve.
At Norman Silverman, customer satisfaction is paramount. The Silverman family takes great pride in their ability to cater to every customer's unique needs, going above and beyond to ensure a seamless and memorable experience. Their philosophy of saying "yes" whenever possible is a testament to their commitment to delighting their clients at every turn.
Norman Silverman invites you to immerse yourself in the world of luxury, heritage, and unparalleled craftsmanship. Visit our preferred retail partner, Clarkes Jewelers and witness firsthand the timeless beauty and impeccable quality that have made NS a leading force in the industry