Unique Engagement Ring Styles
July 15th, 2022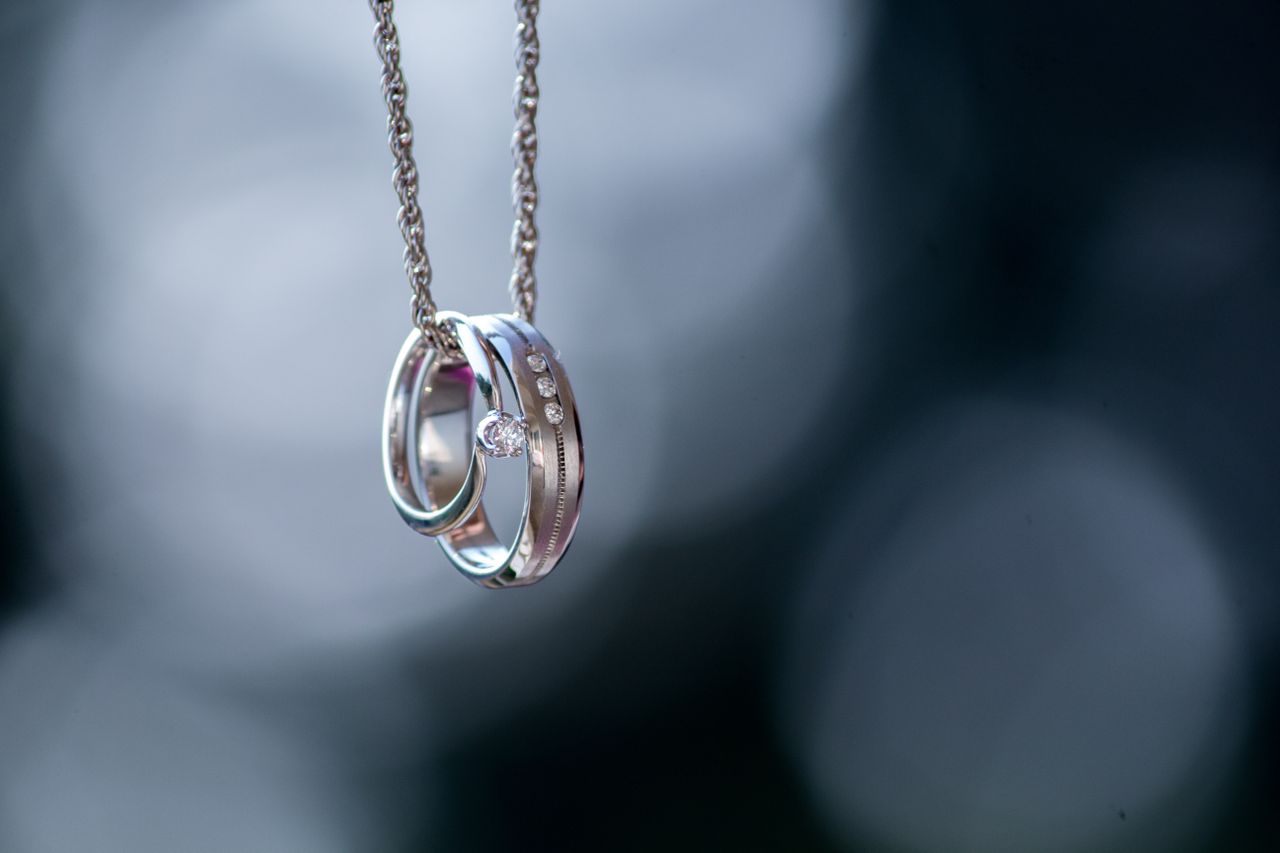 For decades, solitaire settings and round cut diamonds have dominated the world of the engagement ring design. But for those with a penchant for the eccentric and unexpected, reputable and innovative designers from around the globe continue to craft unique styles of bridal jewelry that are fresh yet timeless. Our experts at Clarkes Jewelers have put together this guide to some of our favorite styles of engagement rings for those looking for something a bit more unconventional.
Colorful Gemstone Rings
Typically, the center stone of an engagement is a diamond. However, recent trends in bridal jewelry have seen a rise in utilizing several colorful gemstones. Select a ring featuring you or your partner's birthstone. Alternatively, consider the birthstone of the month the two of you met or became a couple. That's an unusual idea that is both romantic and unique.
Or, if you would like to instead stick to a diamond center stone, you can still incorporate a bit of color into your ring with gemstones inlaid into the band on either side of the center stone.
Mixed Metal Rings
Designers have created intriguing and visually dynamic engagement rings by featuring two or three different types of metal in the same piece. While for years mixing metal types was viewed as a fashion faux pas by some, mixed metals now are quite trendy.
Intertwining bands of different metals or mixed metal details allow for exquisite contrast that is atypical of most engagement rings.
Two Stone Rings
Three stone rings are one of the more common settings for engagement rings, said to symbolize the past, present, and future of a relationship. Two stone rings, however, have recently been making a splash.
The two stones can represent the coming together of two people, and some couples opt for an engagement ring that features each of their birthstones rather than diamonds.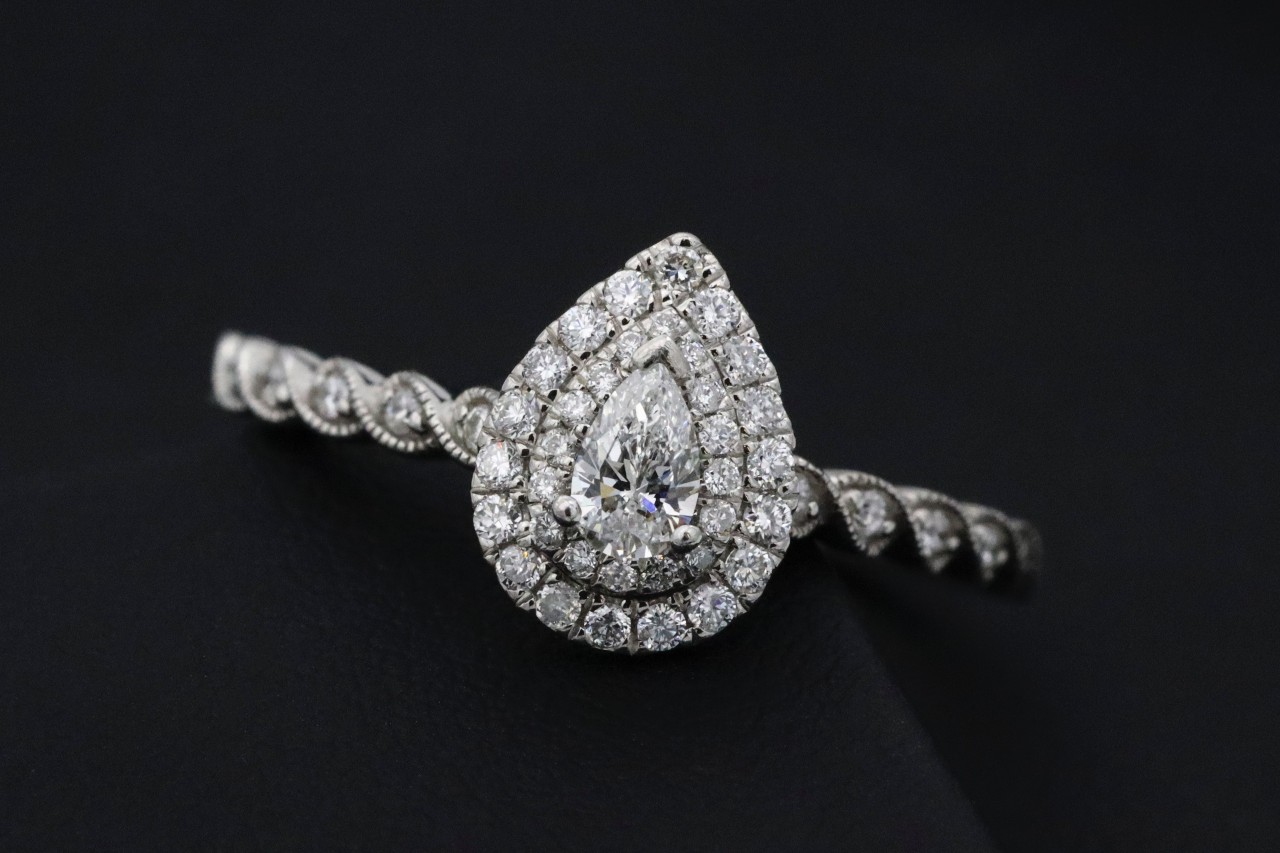 Pear Shape Rings
Apart from the type of stone and setting you pick for your ring, you can also imbue your ring with personality via the shape of the center stone you choose. One of the rarer stone cuts is the elegant pear shape.
This exquisite cut is characterized by a teardrop shape, rounded at one end and pointed at the other. Wonderfully romantic and feminine, this cut looks marvelous in a number of settings.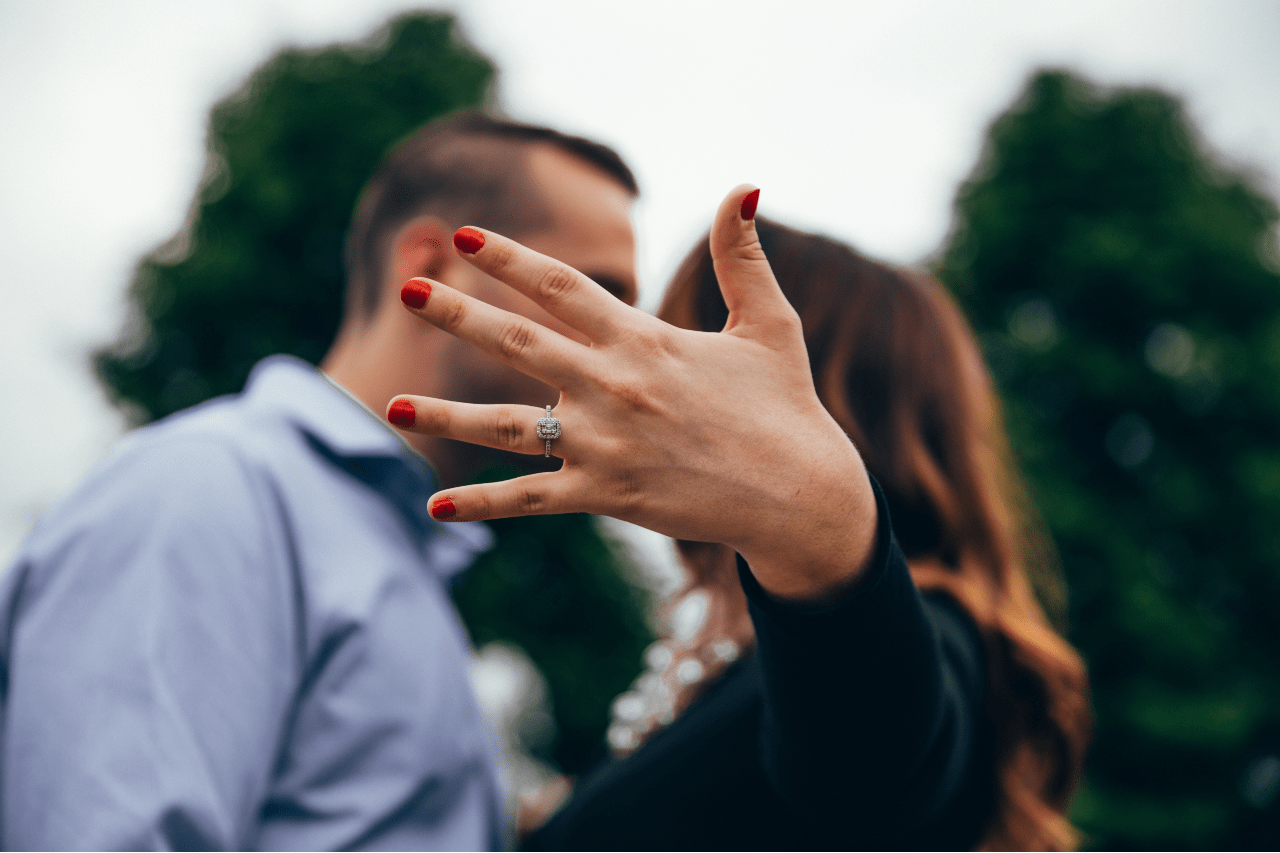 Shop Engagement Rings at Clarkes Jewelers
Since our company's inception in 1931, it has been our joy to provide our customers with the highest caliber designer jewelry and unparalleled customer service. Our Shreveport jewelry store is stocked with collections from some of the world's most reputable designers, ensuring supreme quality every time.

Our team of experienced and amiable personnel would be happy to guide you through our selection of bridal jewelry or walk you through the process of custom designing the ring of your dreams. Contact us today to learn more about our products and services, or browse our website for more information.