Understanding Diamond Settings
April 15th, 2023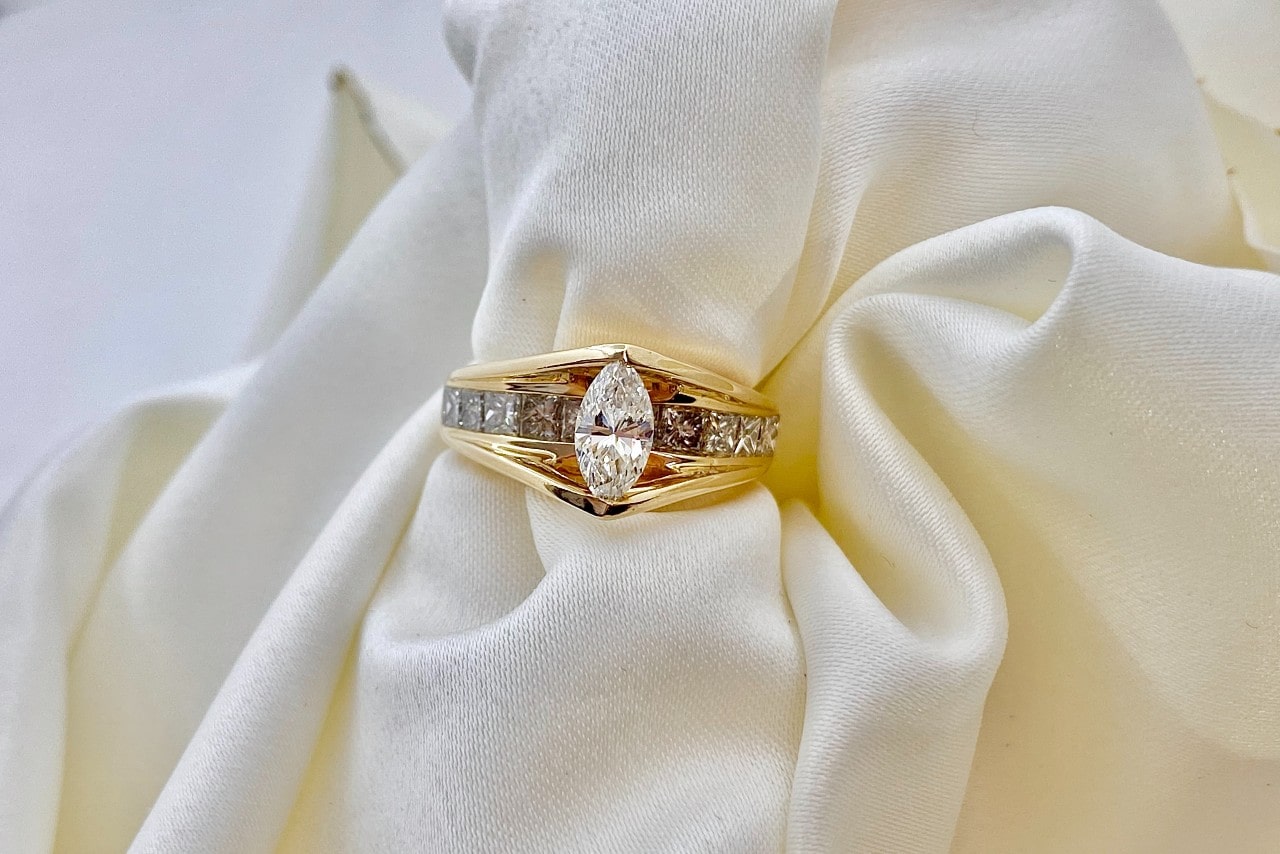 At Clarkes Jewelers, you will be met with many exquisite diamond engagement rings by some of the world's most reputable designers. It is important to understand the type of settings available to you and how they affect the overall look of the engagement ring. After all, this is a ring you will be wearing for many years, if not the rest of your life. Our team has put together a guide to each type of setting to ensure your buying experience goes off without a hitch.
Intro to Diamond Engagement Ring Settings
When it comes to engagement rings, the "setting" refers to everything other than the center stone. The job of the setting is not only to hold the center stone in place but also to play up its unique beauty and create an eye-catching silhouette that expresses the wearer's personality and tells the story of their love. Settings can range from simple and minimalistic to eccentric and extravagant.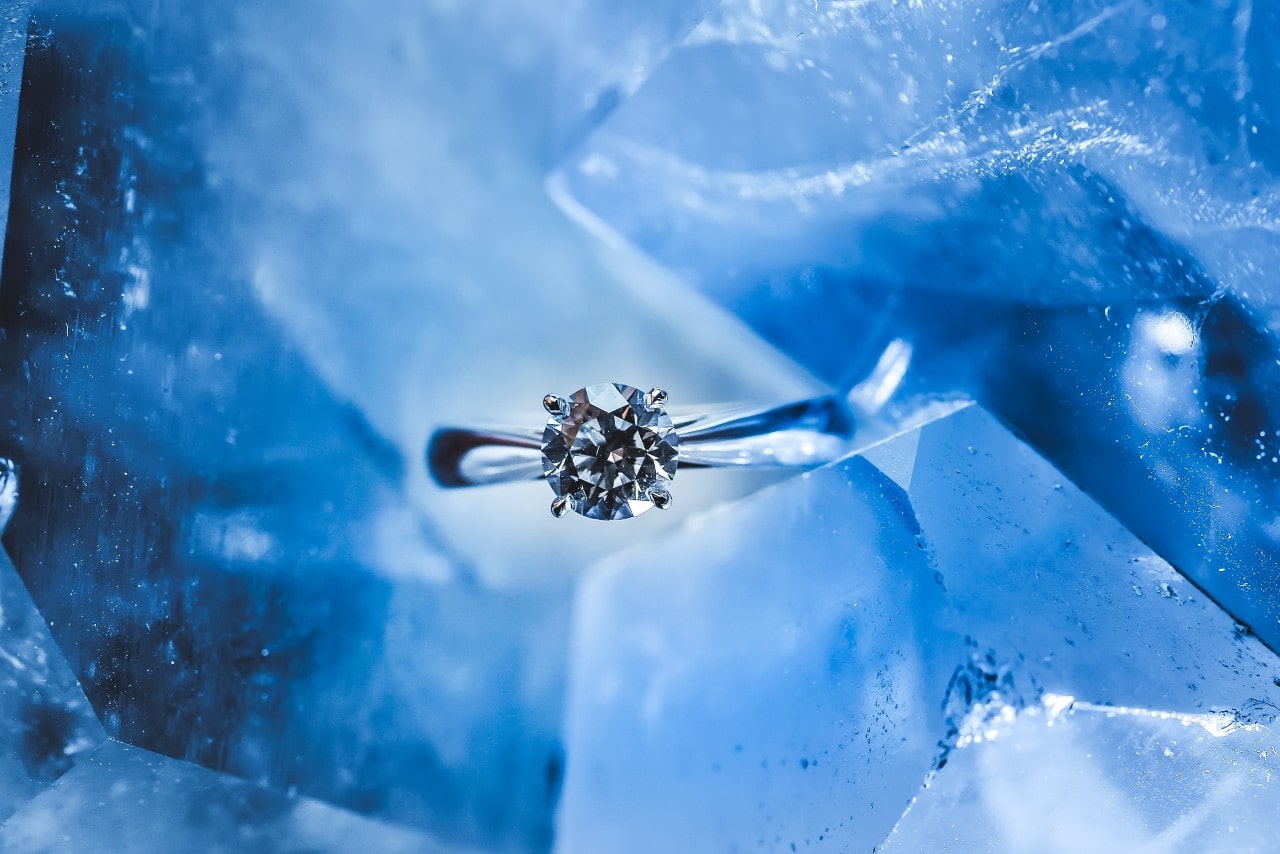 Solitaire
The most timeless and simple setting is the solitaire. These rings have long been beloved for their ability to put the center on full display, letting it stand out starkly against the minimal band. However, their simplicity does not mean they're boring. Many brides seek them out for their classic beauty. Designers often use the space beneath the center stone to add intricate metalwork details to give the ring's profile more visual interest.
Halo
For those that prefer plenty of sparkle and statement-making silhouettes, a halo setting is an outstanding choice. These settings are characterized by a center stone whose perimeter is lined with small accent stones. Halos create immense brilliance and even help to make your center stone appear more prominent so that you can opt for a slightly smaller diamond at a more affordable price.
Side Stone
Side stone settings feature accent stones inlaid into the band via pave, prong, channel, and bezel settings. These stones create sparkle, visual interest, and movement that draw the eye along the band towards the center stone. Choose from rings with single or multiple rows of side stones for an even bolder, brighter look.
Three Stone
Romantic and sentimental, three stone settings feature more sparkle than the minimalistic solitaire. They are characterized by a center stone flanked on either side by smaller gems that are typically identically cut and arranged. They have long been said to represent a relationship's past, present, and future. The center stone represents the present and is the largest, serving as a reminder to always remain grounded in the current moment.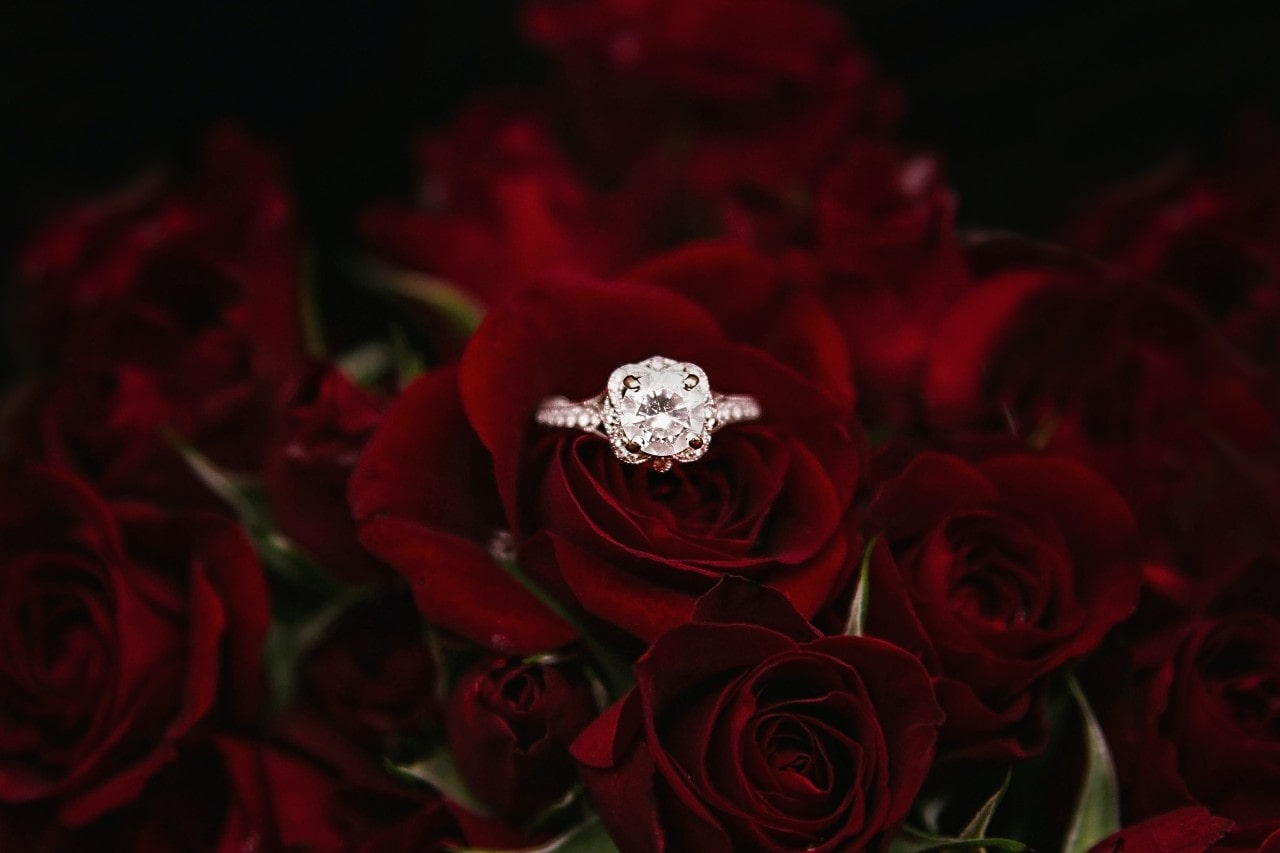 Shop Engagement Rings at Clarkes Jewelers
No matter the type of engagement ring you're looking for, you'll find a myriad of options of incredible quality at Clarkes Jewelers. Our Shreveport jewelry store is stocked with a carefully curated inventory of designer collections that will please even the most discerning of tastes.
Allow our team of experts to guide you through our selection to find the piece that most suits your personality, aesthetic preferences, lifestyle, budget, and more. Request an appointment today for a personalized consultation with one of our team members, or feel free to browse our inventory online at your convenience.