Tips For Designing The Engagement Ring of Your Dreams
July 5th, 2022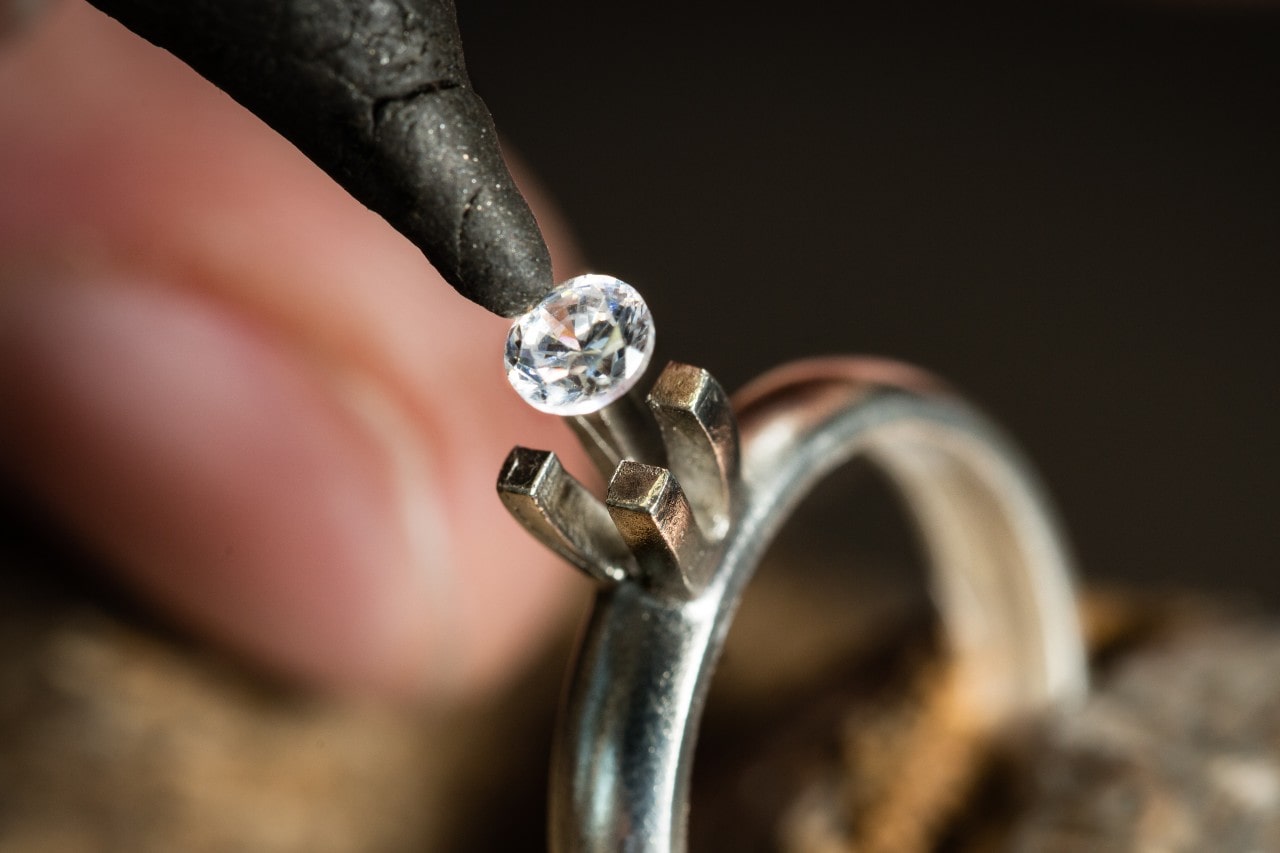 Custom designing an engagement ring can make the proposal and wedding planning process even more special. No matter whether you are creating the ring for your partner as a surprise or you are working together, you will likely hold this memory close to your heart for years to come. Each element of the ring will remind them of the time you put into crafting the perfect piece. With these tips from our Clarkes Jewelers experts, we are certain the custom design process will be seamless and memorable for you both.
Why Custom Design an Engagement Ring
While a plethora of engagement rings are available to us, it can be challenging to find a piece that incorporates all of the elements you're looking for in one ring. If this is the case for you and your partner, a custom ring may be the way to go. Or perhaps you simply want to imbue your ring with even more meaning and sentimentality by designing the piece for or with your partner.
Find Inspiration
One of the first steps to take in designing your custom engagement ring is to find inspiration. Seek out bridal jewelry blogs and magazines that feature unique engagement ring designs. You might even browse the available selections from your favorite brands or jewelers online to get a clearer picture in your head of the type of ring you want to create and the details you would like it to feature.
Seek Out A Jeweler You Trust
A seamless custom design process is only possible with the right jeweler. Apart from the necessity of skill and professionalism, you will need a jeweler willing to keep the line of communication open throughout the consultation, design, and production process. This will ensure that you stay informed on the status of your piece and feel sufficiently informed about all of the options available to you.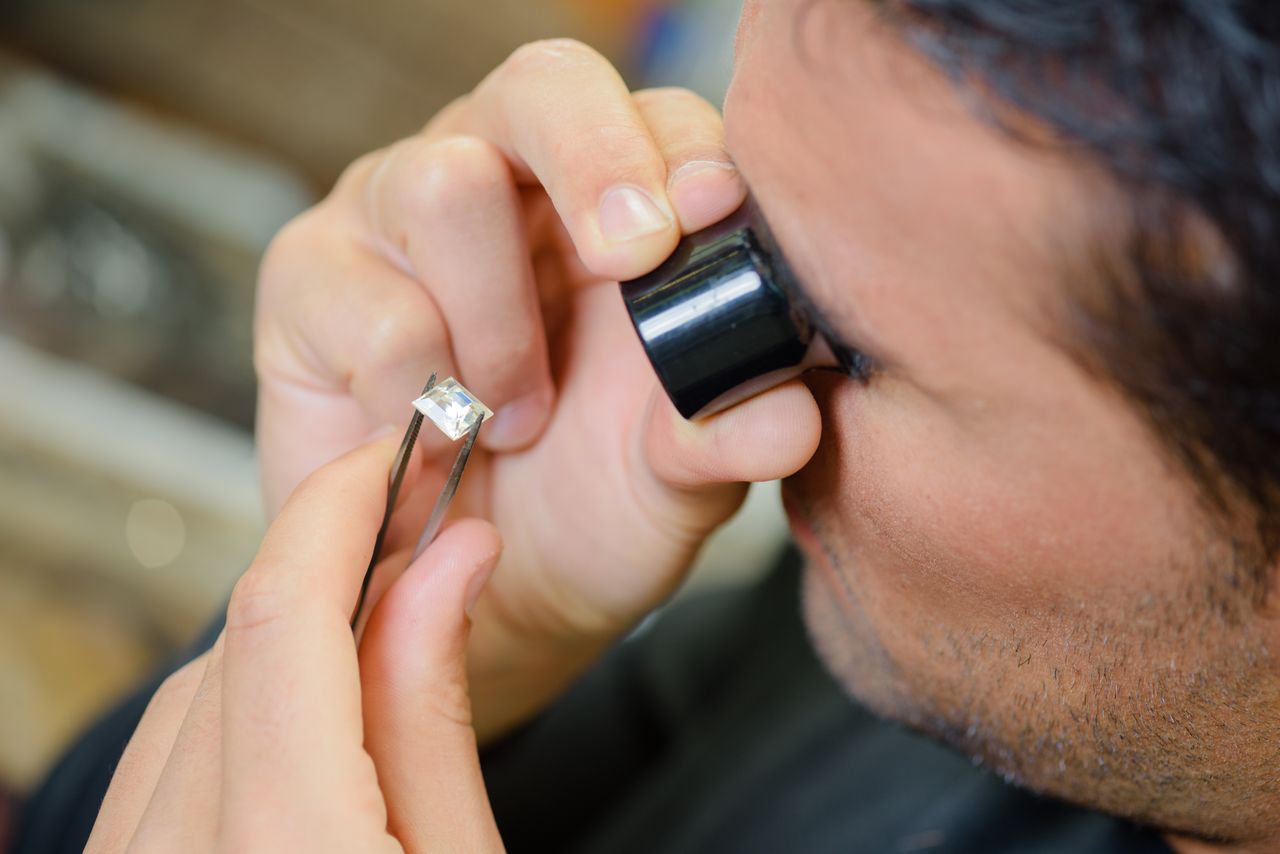 Set A Budget
Having a specific budget in mind, and communicating that budget to your jeweler at the forefront of the design process, is imperative. This will allow you to clearly understand the design elements, ring styles, and materials you can realistically include in your custom piece without exceeding your spending limit. It can also help narrow down your options, potentially making the process less overwhelming.
Decide On The "Big Three" Elements
Deciding on the three most essential elements of your ring can help you to get the ball rolling. First, figure out the type of metal you want the band to be, like gold or platinum. Then, consider the specifics of the gemstone, including carat and size. Finally, choose the setting for the center stone. Once you have decided on these, the more minor details will be easier to finalize.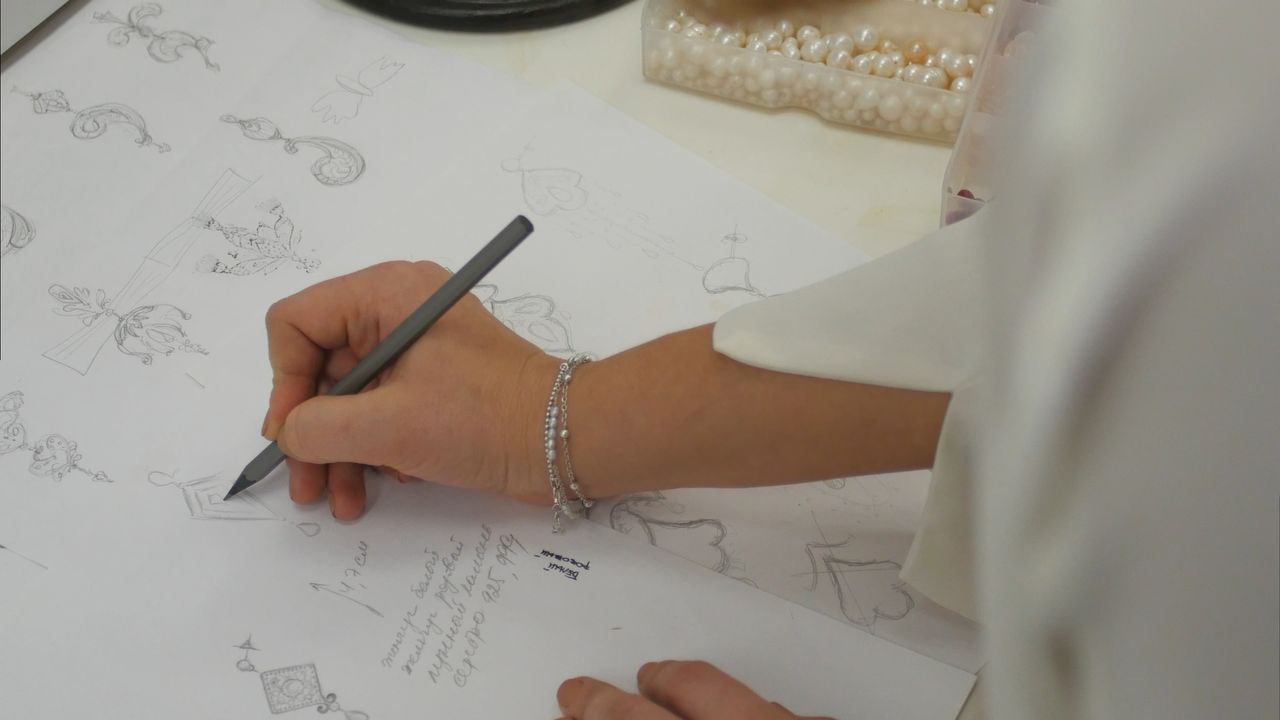 Custom Design an Engagement Ring at Clarkes Jewelers
Since our company's foundation in 1931, it has been our distinct honor at Clarkes Jewelers to help our customers find high-caliber pieces of jewelry that they will cherish for a lifetime. Those seeking to craft a custom engagement ring will find unparalleled service and many options here in our Shreveport jewelry store. Contact us today to start the design process for the ring of your dreams.