The Ultimate Gift Guide For Dads in 2023
May 15th, 2023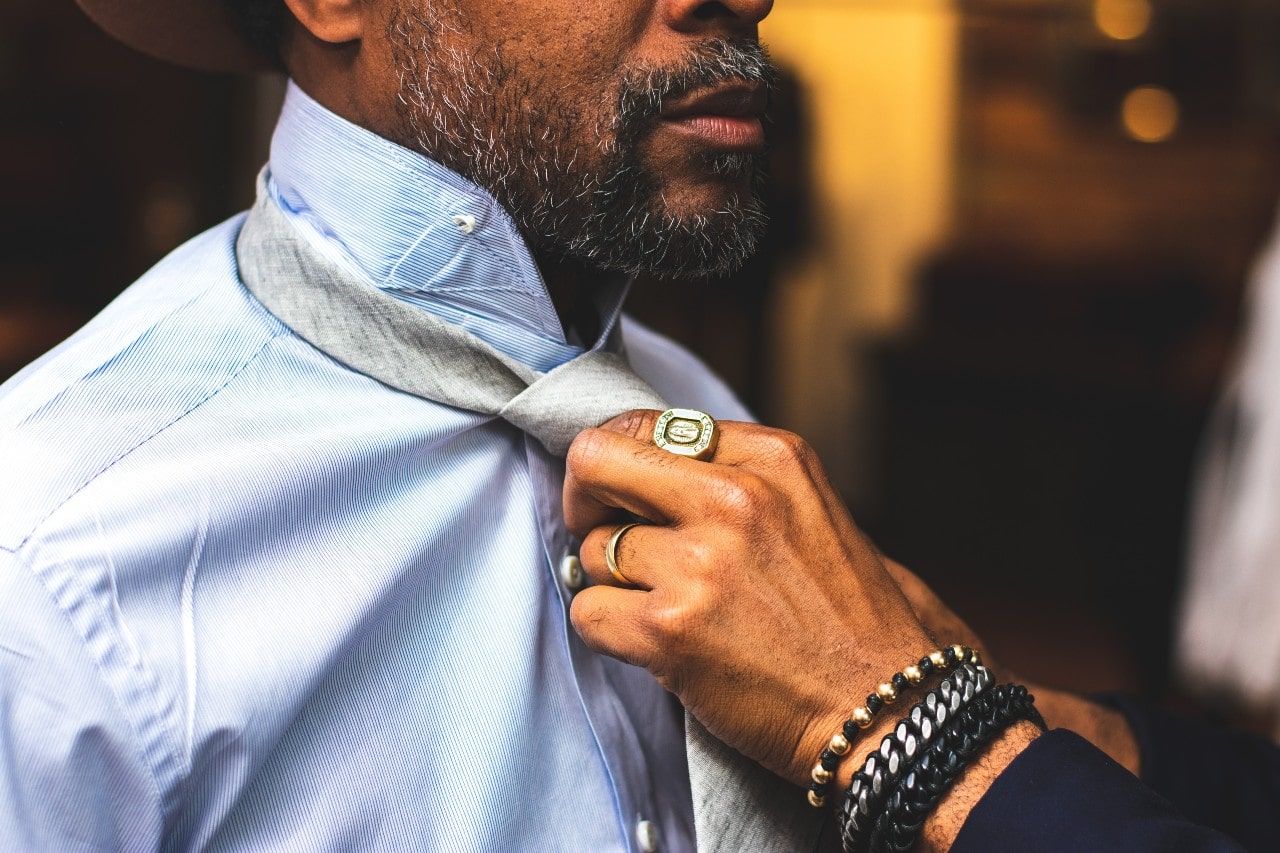 Father's Day is a special occasion to celebrate and appreciate the dads in our lives. Finding the perfect gift that truly reflects their unique personalities and interests can be challenging. This is why Clarkes Jewelers is here to help you with our guide to unique Father's Day gift ideas. Even if your father rarely styles luxe jewelry, our guide offers a range of options that will make your dad feel loved and appreciated on this special day. We understand that every dad is different, so we have curated a collection of gifts that will appeal to various tastes and preferences.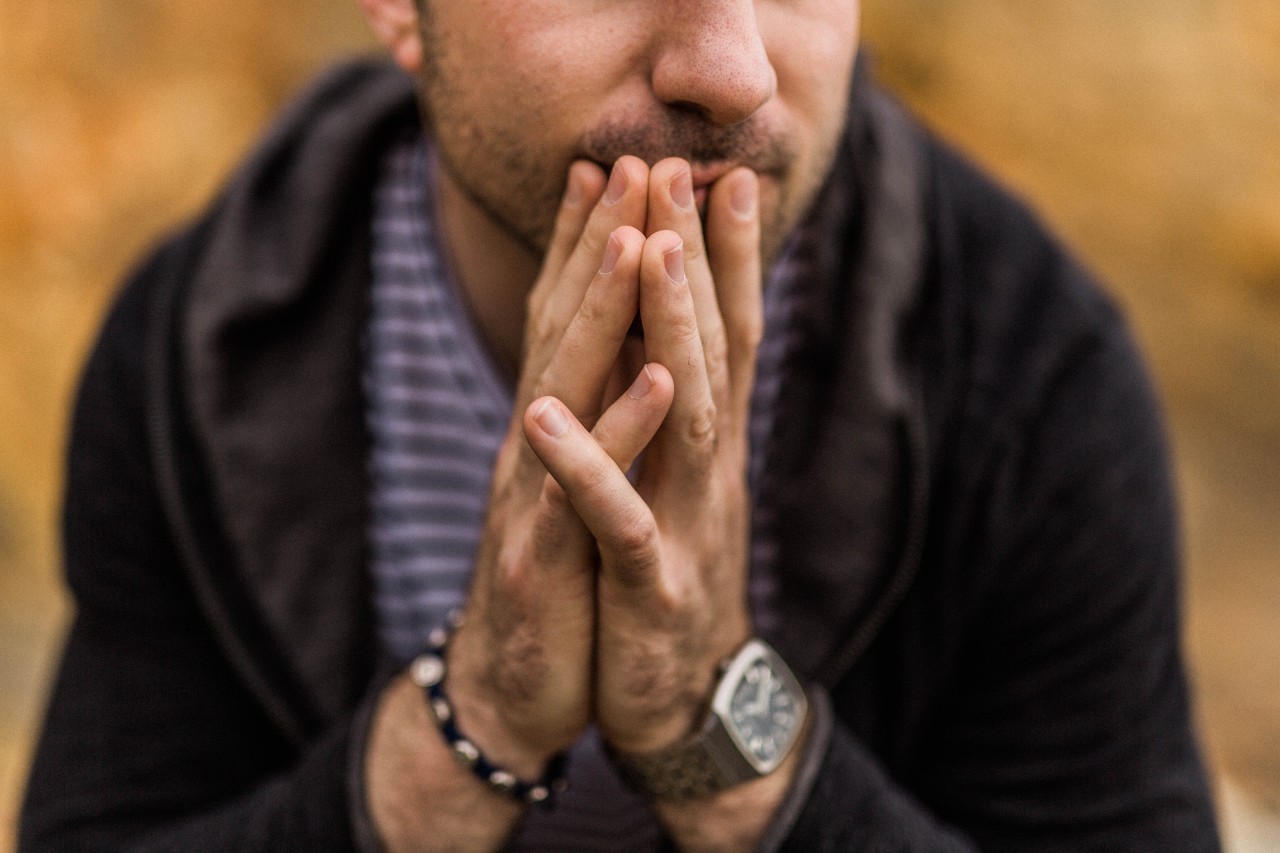 Tailor Jewelry to His Taste
Custom-designing jewelry for a Father's Day gift is a thoughtful and unique way to show your dad how much he means to you. The possibilities are endless for creating a piece that is truly personalized to his style and preferences. From updating his wedding band to a more modern design to creating a stylish pendant with a meaningful motif, the options for custom jewelry design are vast. Custom designing allows you to add personal touches such as engraved initials, birthstones, or a personal message.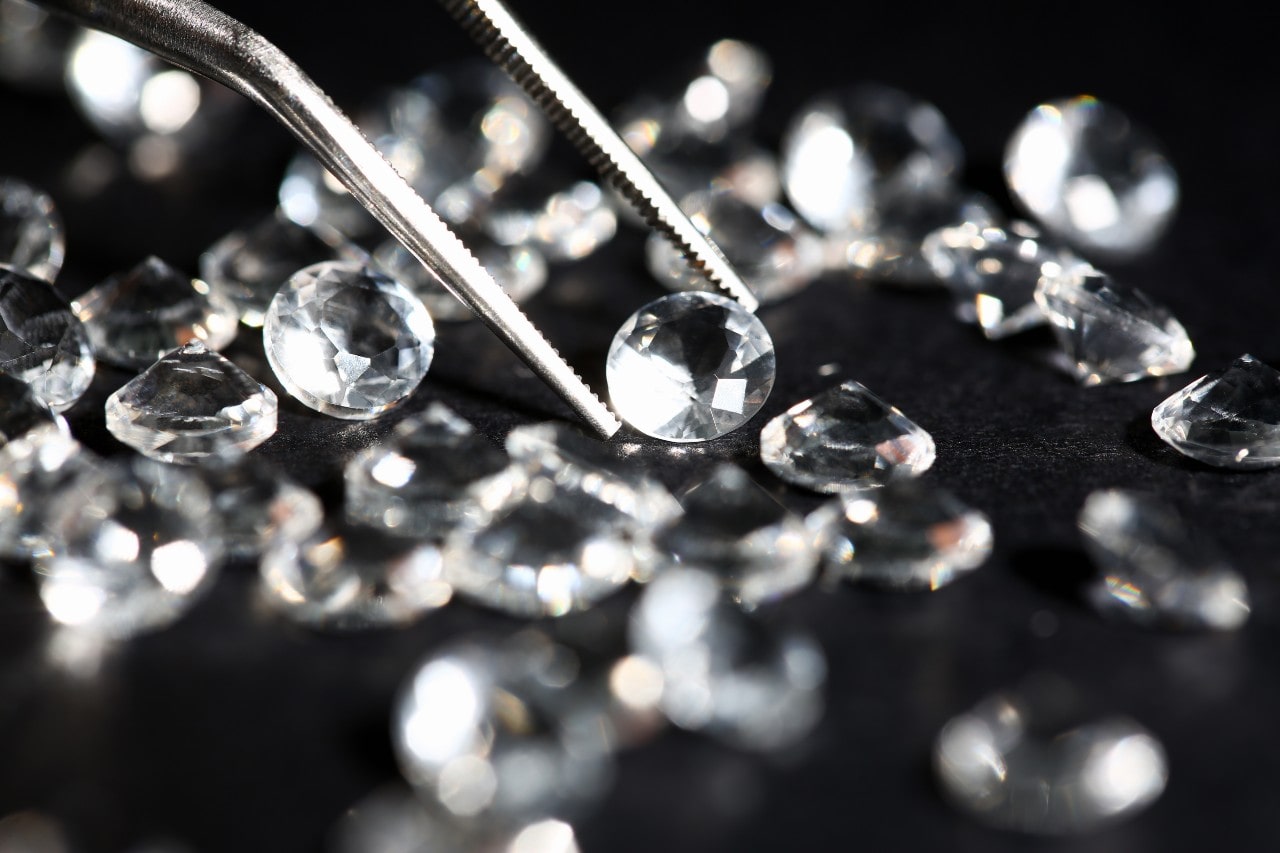 Gift Him An Investment
Gifting a diamond investment for Father's Day is a unique and meaningful way to show your dad how much you care. Diamonds are a timeless and valuable asset that can appreciate in value over time, making them a smart investment for the future. Not only will your dad appreciate the beauty and elegance of a diamond, but he will also have the added benefit of a potential financial gain.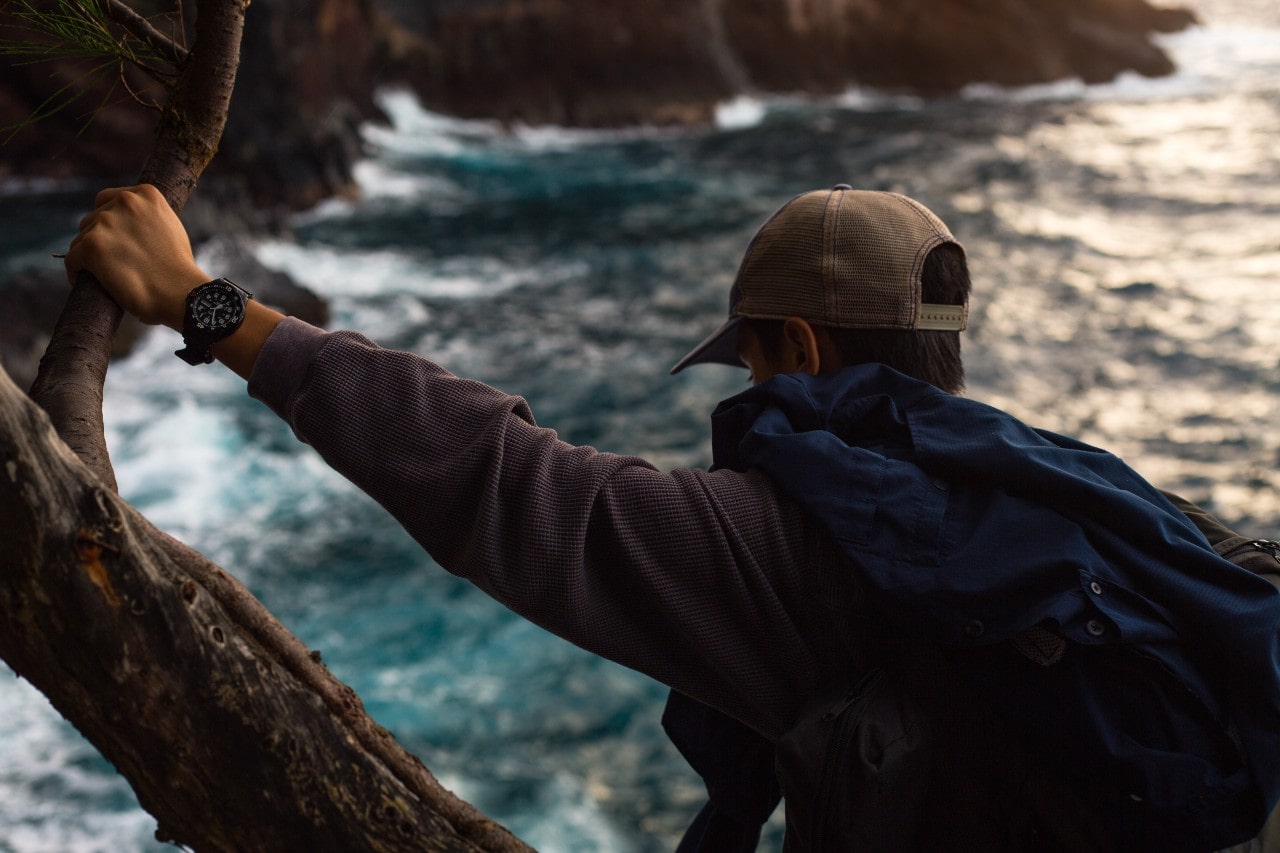 Shop for Useful Accessories
Shopping for useful accessories like pocket knives from William Henry is a great way to find a Father's Day gift that your dad will appreciate and use regularly. William Henry is renowned for their high-quality, handcrafted knives made with premium materials and innovative designs. A pocket knife is not only a practical tool for everyday use but can also be a stylish and unique accessory that reflects your dad's personal style.
Restore Pieces of the Past
Restoring an heirloom piece for a Father's Day gift is a sentimental way to show your dad how much you value his family's history and traditions. An heirloom piece is a beautiful and valuable item and carries a family legacy. By restoring an heirloom piece, you can give it a new life while still preserving its historical significance. Whether it's a watch, a ring, or a piece of jewelry, restoring an heirloom piece can be a complex process that requires the expertise of a skilled jeweler. At Clarkes Jewelers, we offer expert services to help bring your family's heirloom piece back to its original beauty and luster.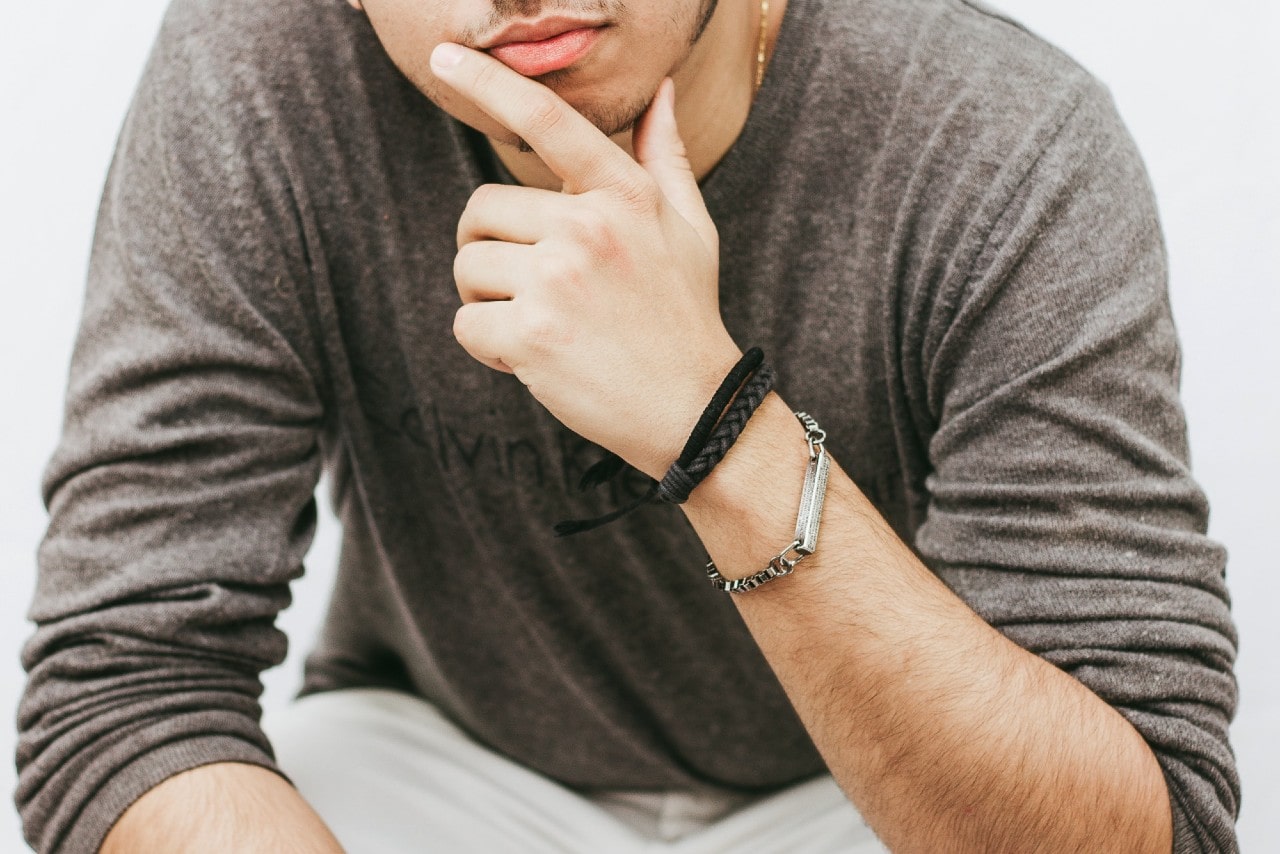 Shop Father's Day Gifts at Clarkes Jewelers
At Clarkes Jewelers in Louisiana, we are dedicated to helping you find the perfect Father's Day gift for the dad in your life. Our expert team is knowledgeable about the latest trends and styles, ensuring you can find a gift that suits your dad's unique personality and preferences. From classic timepieces to custom-designed jewelry, we offer a wide range of options that will make your dad feel loved and appreciated. Schedule a personalized appointment at our Shreveport location today and begin a shopping experience like no other.