Perfect Accessories for Valentine's Day Dates
January 5th, 2023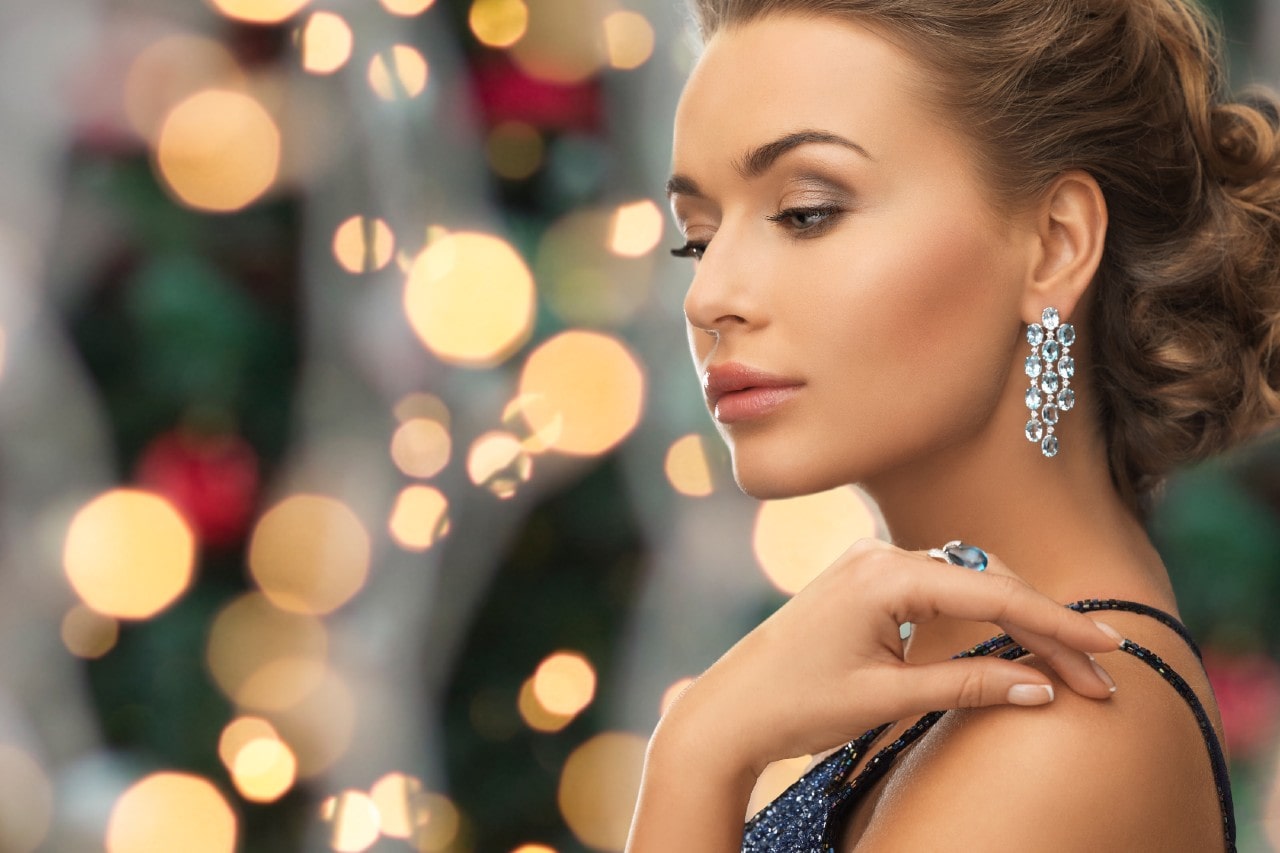 Valentine's Day is an exceptional occasion to show how much we care about each other. Whatever its origins, it's a chance to slow down and spend time together. Make sure that time is memorable and fun for everyone. Hike through the woods, go on a picnic, go on a dinner date, or spend the night in. However you spend the day, don an accessory to match the mood. At Clarkes Jewelers, we offer a wide variety of pieces ideal for your date.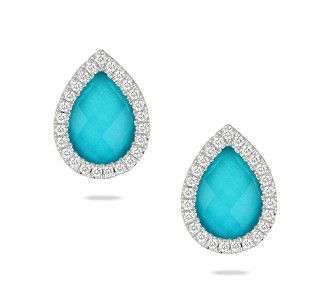 Outdoor Occasions
While it's likely to be chilly outside, sometimes it can be romantic to get a breath of fresh air in the great outdoors. A picnic in the sun can be pleasant no matter the weather, especially with a view of our community's natural scenery. If you're planning on heading out, you'll want to wear jewelry that doesn't encumber you.
The radiant diamonds are surrounded by luxurious 18k yellow gold, conveying a spectacularly vintage look. Don a sport, outdoors-oriented timepiece for a more practical edge.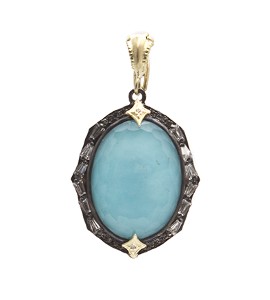 Formal Fashion
Make Valentine's Day more special than ever by booking a reservation at a fine restaurant or attending a formal event. Take the effort to get dressed to the nines and wear all of your best pieces. Pair your favorite dress or suit with an incredibly fashionable and eye-catching accessory.
Try something like this Armenta Old World necklace. This gorgeous Gothic pendant features champagne diamonds, a bold blue center gemstone, and sterling silver. It makes an exceptional accessory for a formal Valentine's date.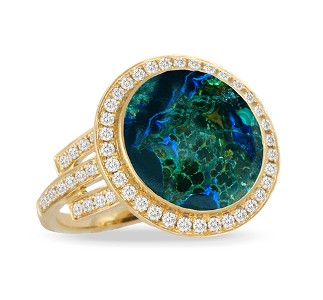 At-Home Outfits
Some may prefer an intimate evening at home on Valentine's Day, and there's nothing wrong with that. When you opt for a quiet night in, you can give each other the fullest attention. Cook your partner their favorite dish, whip out a romantic film, and devise activities that both of you will love. Most importantly, do it in style. Dress up in a nice but comfortable outfit to make the evening special.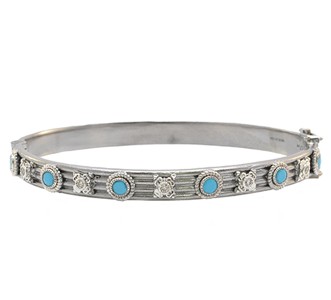 Delightful Dancing
Shreveport is home to vibrant nightlife, and Valentine's Day is a great time to take advantage of it. Head to a concert, club, or any other place you can dance together. Wear a movement-friendly outfit to make the best of the occasion.
A piece like this Armenta New World bracelet is perfect for dancing the night away. It has a delightful slender silhouette punctuated by deep blue turquoise plus a sterling silver band. It will match any outfit and is sure to make every Valentine's Day a little more stylish.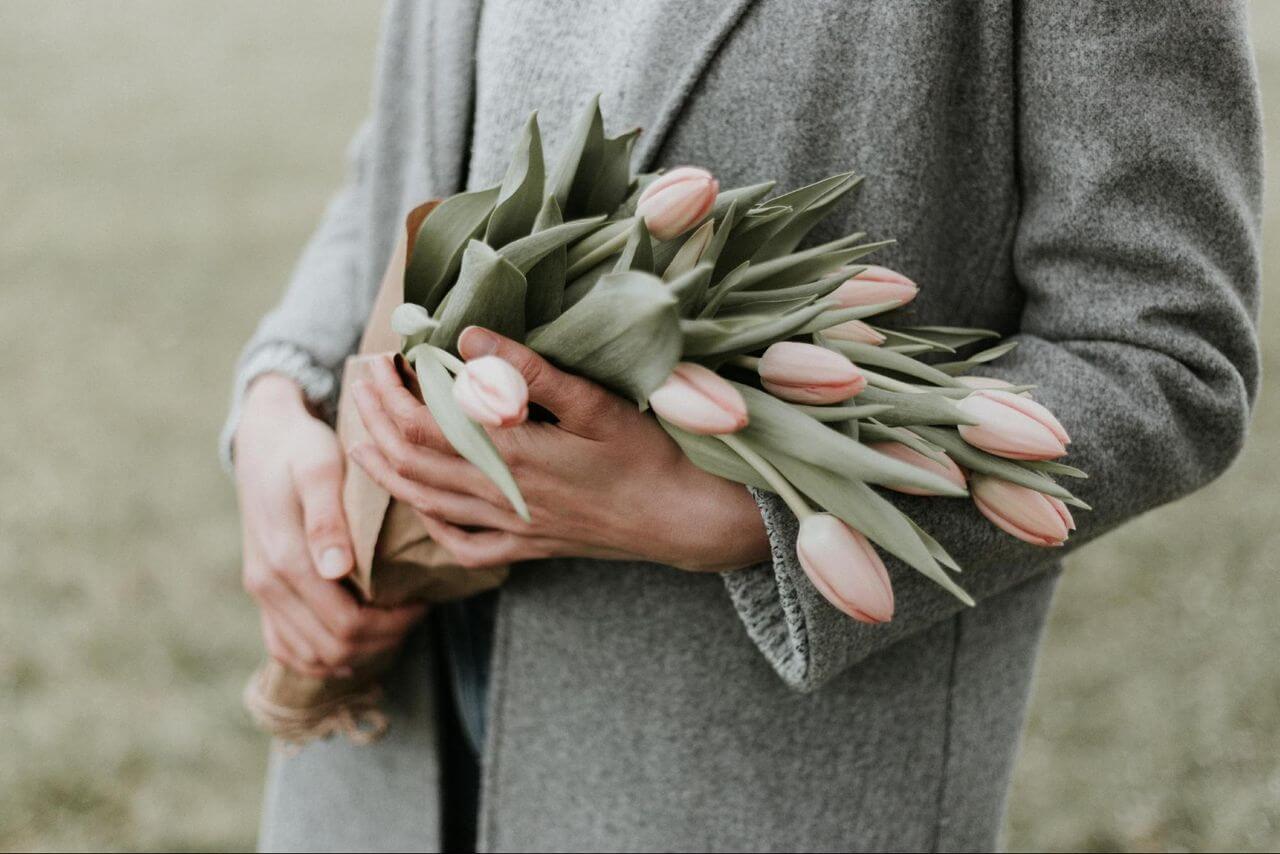 Find Valentine's Day Jewelry at Clarkes Jewelers
Head to Clarkes Jewelers for the highest quality jewelry in Shreveport, Louisiana. Our years of experience and a vast selection of the finest accessories by desirable designers ensure that every visitor receives a top-notch shopping adventure that won't soon be forgotten. No matter your jewelry needs, our talented staff is well-equipped to help. Give us a call today at (318) 865-5658 to speak to our team about our services and selection.