Jewelry Trends for the 2022 Holiday Season
October 20th, 2022
Attend your holiday gatherings with all of the confidence and individuality you deserve this year via spectacularly trendy jewelry accessories. Whether you are headed to a Thanksgiving potluck, a Christmas party, or a New Year's Eve celebration, this year's top jewelry styles will imbue your ensembles with magic and visual interest. Our experts at Clarkes Jewelers have put together this guide to the accessories you can expect to be most prevalent this holiday season.
Colorful Stacking Rings
If you are a lover of fashion, you have certainly come across the ring stacking trend. Adapt this styling technique to the season, holiday, and event for a contextually appropriate and expressive effect.
For the cooler months, cool blues, silvers, and grays will serve as phenomenal accentuating colors. Stack a few pieces featuring cool toned gems like this sterling silver Armenta ring featuring opaque blue stones and this ring inlaid with sparkling blue gems and champagne diamonds.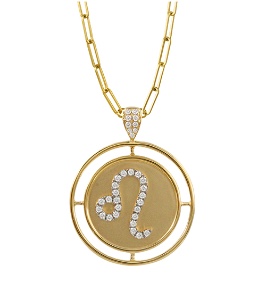 Personalized, Sentimental Necklaces
The holiday season is full of sentimentality and meaningful time spent with family and friends. Adorn yourself with jewelry that holds emotional significance for you. Choose pendant necklaces featuring motifs, symbols, gems, etc. that hold meaning.
A piece like this zodiac pendant will serve as a personalized accessory for any Leo, adding an extra layer of significance that goes beyond the beauty of the piece. Allow this sparkling pendant to stand on its own, or layer it with other necklaces of varying lengths and weights for a dynamic effect.
Studs with a Modern Twist
Stud earrings are one of the most timeless jewelry styles, bringing subtle sparkle and expression to most any look. They're also quite versatile in their shape, clinging closely to the ear so as to not get caught in your hair or clothing.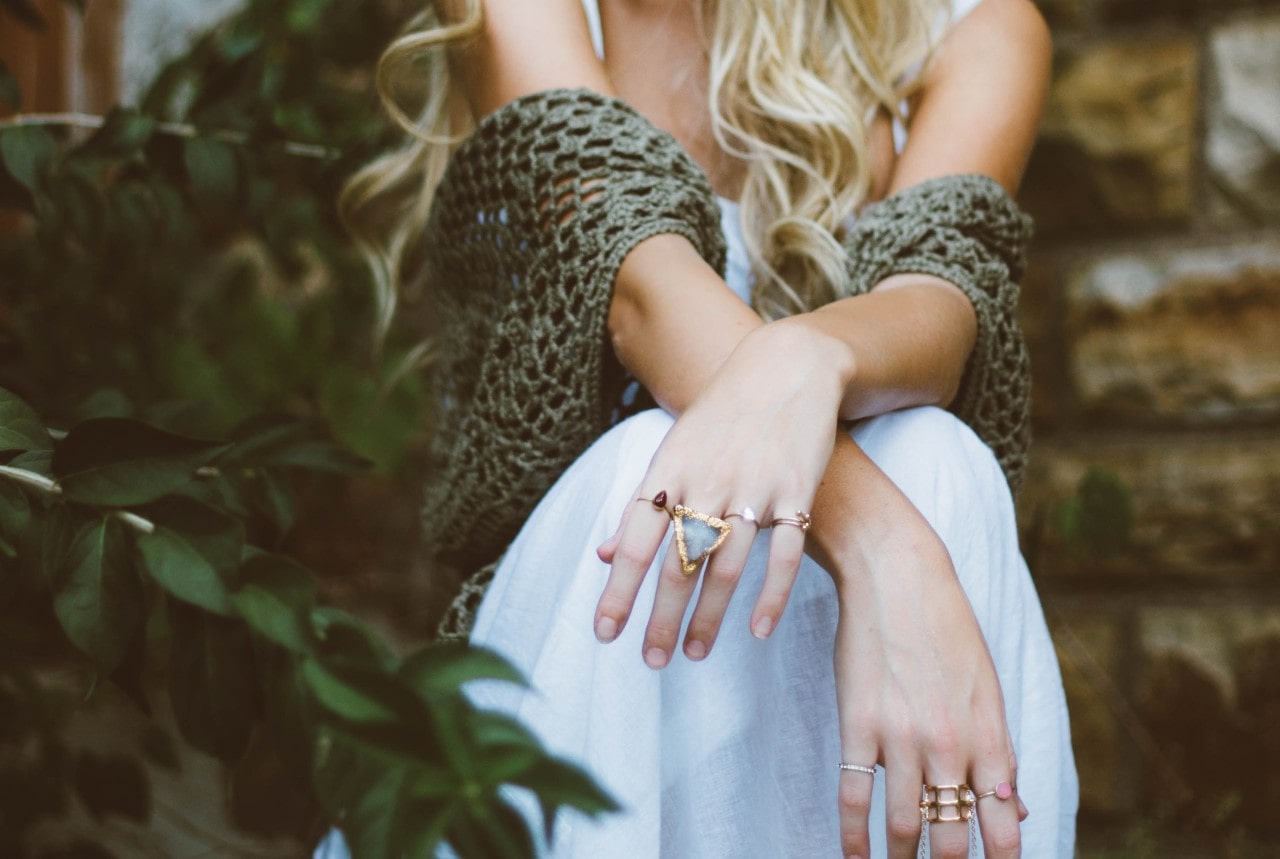 Shop Trending Jewelry Styles at Clarkes Jewelers
Make your holiday looks pop with trendy pieces from our selection here at Clarkes Jewelers. We have carefully curated tbe selection in our Shreveport jewelry store to reflect our commitment to the ever-changing flow of fashion as well as quality and artistry.
Allow one of our friendly staff members to guide you expertly through our products to find the pieces that best suit your needs and personality. Book an appointment for a personalized consultation, or browse our inventory online at your leisure.