How to Find The Perfect Jewelry for Gifts
October 5th, 2022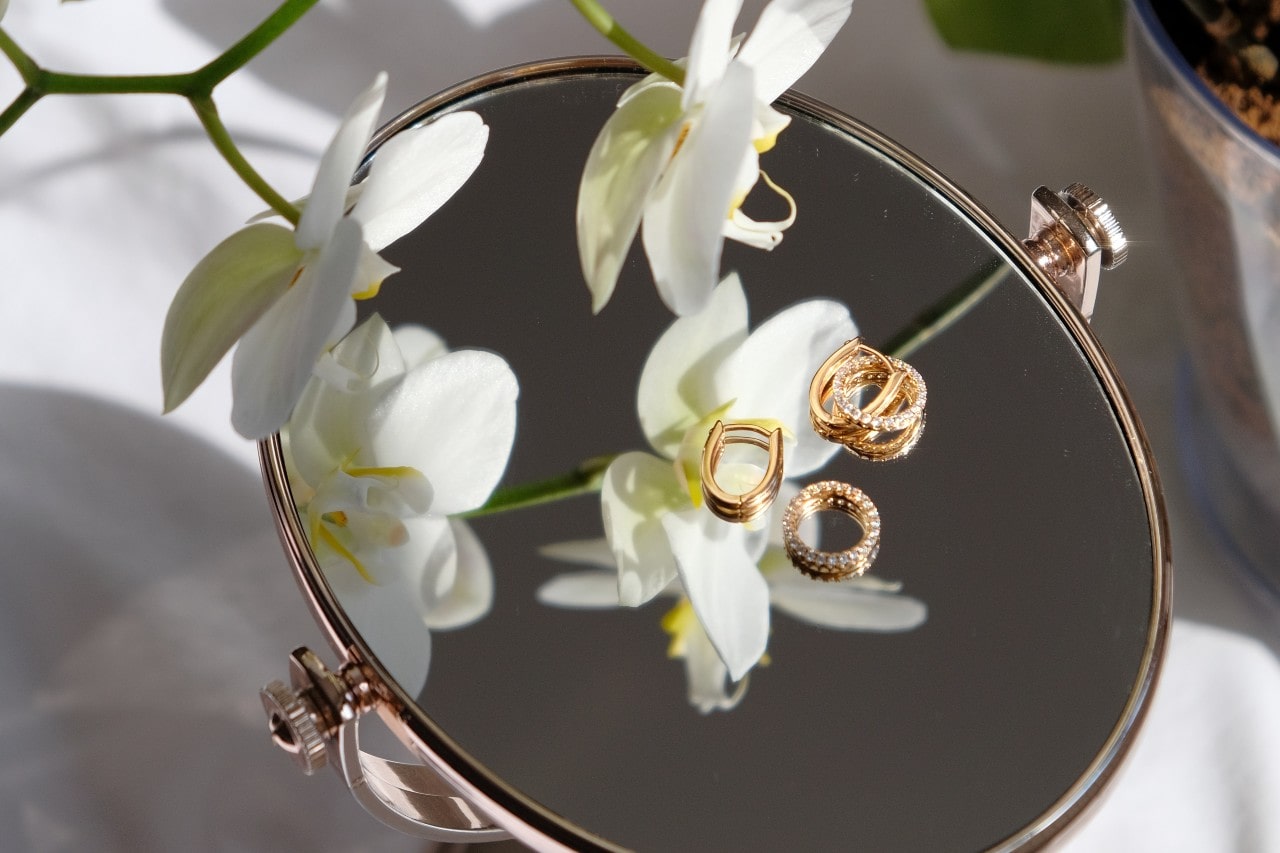 For thousands of years, jewelry has been the paragon of presents. Be it a bracelet, ring, necklace, or pair of earrings, all jewelry is the ultimate in luxurious fashion – especially when elevated by gems and precious metals. Jewelry's reputation grants it peerless esteem that excites the imagination. Thus, it is the perfect gift. There are many varieties of jewelry out there, each exhibiting its own unique characteristics. Find the right piece for your loved one with these tips from Clarkes Jewelers.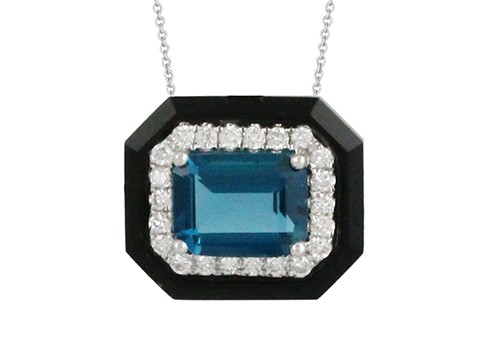 Personalize Every Present
No matter who you are getting jewelry for, a personal touch can turn a reaction to your gift from "thanks" to "I'll never forget this gesture for as long as I live." Personalizing a present shows you care enough to put a little more thought and consideration into the process. There are plenty of ways to do so, such as by getting birthstone jewelry. All months have a corresponding gemstone (some even have two). Picking one that matches a special date, like a birthday, can give a gift an extra dose of sentimental value.
This necklace is superb on formal occasions and is guaranteed to impress any lucky enough to see it.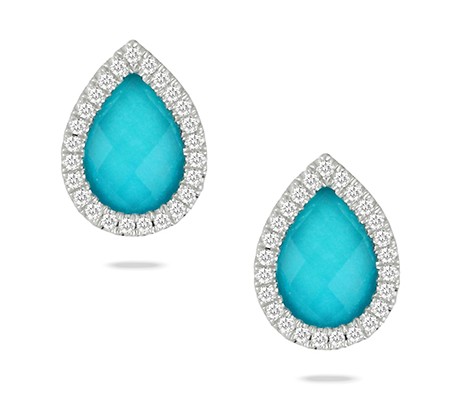 Effortless and Versatile Studs
Stud earrings are easy to wear and pair. Their small, diminutive silhouettes allow for a piece that does not overshadow and obscure, all while adding its own unique charm. Since studs are so effortlessly stylish, they are sure to become a mainstay in any wardrobe. The giftee will think of you every time they see these prized pieces in their collection. As such, they will make an exceptional gift.
The rich deep color of the turquoise is well-complemented by the radiant diamonds' light as well as the pure white gold.
Stackable Fashion Rings
Fashion rings are best paired with other fashion rings. That way, one can create an expressive and elaborate ring stack. One can show off their creativity by mixing and matching rings of complementary silhouettes, styles, and colors. By giving someone a fashion ring, you are guaranteed to fit into their everyday jewelry array.
Get their stack a focal point with this 18k gold and diamond fashion ring. It has an eccentric but stunning gold circle emblazoned by marvelous, breathtaking diamonds.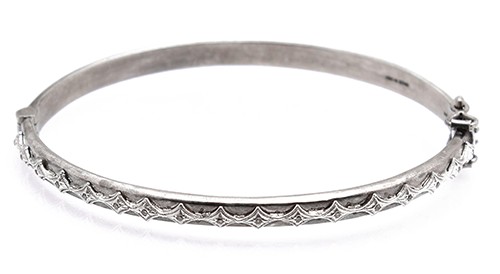 Understated Bracelets
A minimalist bracelet can make for an exceptional wardrobe addition. They can provide a finishing touch to any ensemble. A sterling silver piece is particularly suitable, as its bright color makes it look fantastic with just about anything. Be it a bangle or a cuff, a sterling silver bracelet will look exquisite.
This sterling silver bangle has intricate and ornate detailed metal work highlighted by champagne diamonds. Extraordinary, deep beauty awaits any who dons this incredible piece.
Find the Perfect Gift Jewelry at Clarkes Jewelers
Clarkes Jewelers has long been one of Louisiana's preeminent jewelers. Our Shreveport jewelry store offers only the best for our customers, be it designer jewelry or luxury timepieces. Cannot find what you have in mind? Design your own jewelry with help from our goldsmiths and gemologists. Give us a call at (318) 865-5658 or send us an email at Info@ClarkesJewelers.com to learn more about our services and selection.