Choosing the Best Watch for Your Wrist Size
September 20th, 2022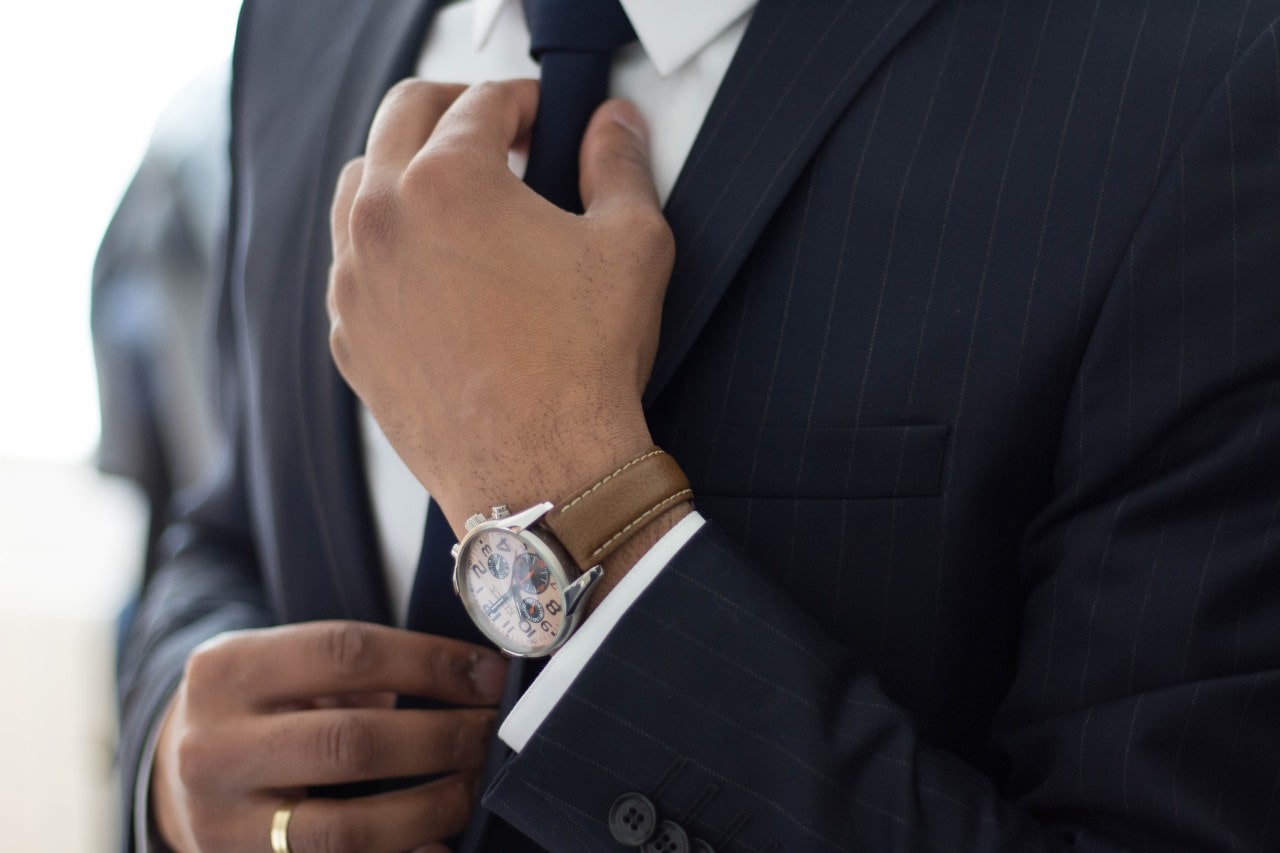 A good fit is an essential component to consider when choosing a wristwatch. A timepiece that fits too loosely or too tightly can cause distraction and discomfort. On the other hand, a perfectly fitting watch should feel secure yet comfortable. Our experts at Clarkes Jewelers have put together this guide to help you accurately select a well-fitting timepiece that will last in beauty and comfort.
Why Wrist Size Is Important
Determining your wrist size is essential to the watch buying process as it can help you and your jewelry narrow your search for the perfect piece. Wristwatch bands come in numerous sizes, and while many of them are adjustable, you will want to find a piece that allows you to both size up and down, as the width of your wrist can fluctuate over time. It is always helpful to be prepared with your exact measurements before you visit a jeweler.
Measuring Methods
You can measure your wrist in many simple ways. Many use a string or a strip of paper to tie around their wrist, marking where the two ends meet, then laying the string or paper flat and measuring the length. When you do this, though, be sure the measuring tool clings close to the skin but not pressed too tightly, as this can give you an inaccurate measurement.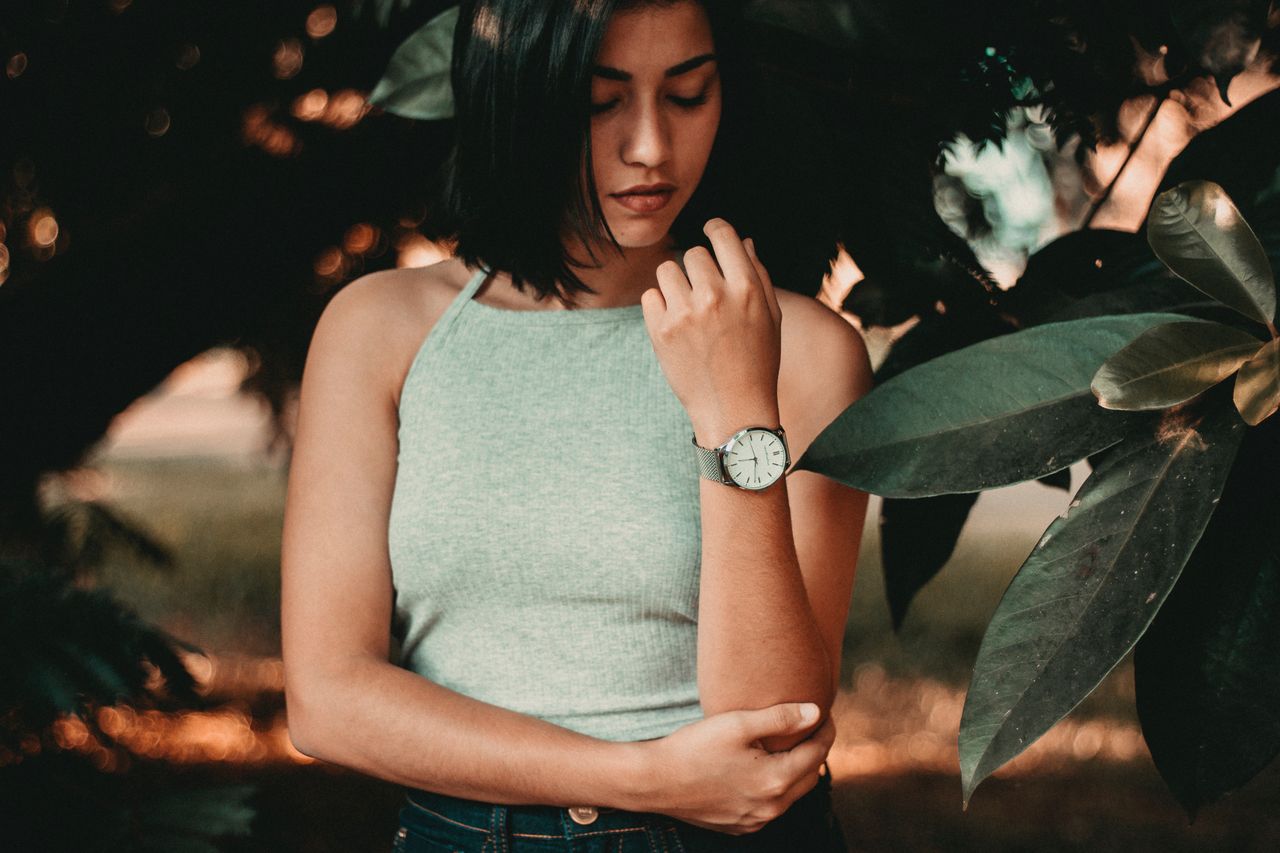 Things to Consider When Looking for the Right Watch
Certain vital elements of every watch will play a role in determining the piece's fit. The case diameter and thickness, as well as the band's width and material and other details of the piece, should all be considered.
Case Diameter: The watch's case size determines much of how the piece will look on your wrist. Typically those with thinner wrists should opt for smaller watch cases to avoid visually overwhelming the wrist and vice versa.
Case Thickness: You'll also want to choose a case whose thickness is proportionate to the wearer's wrist, as a slim case might look disproportionate on someone with a very thick wrist and vice versa.
Band Width: The width of your watch band should also coincide with your wrist size. A band that is too thick may feel constraining, while one that is too thin could make you feel as though your watch is not secured to your arm.
Band Material: Thick metal bands may feel heavy and oppressive on a smaller wrist, while these bands look great on a thicker wrist. Try on different types of bands to find the style and material that best suits your size.
Watch Details: Elements like chronographs, for instance, can make the watch appear larger, extending past the case, while details such as indices and indicating hands, depending on their style, can also give the illusion of a larger or smaller watch. Consider how these elements look in proportion to your wrist when trying on timepieces.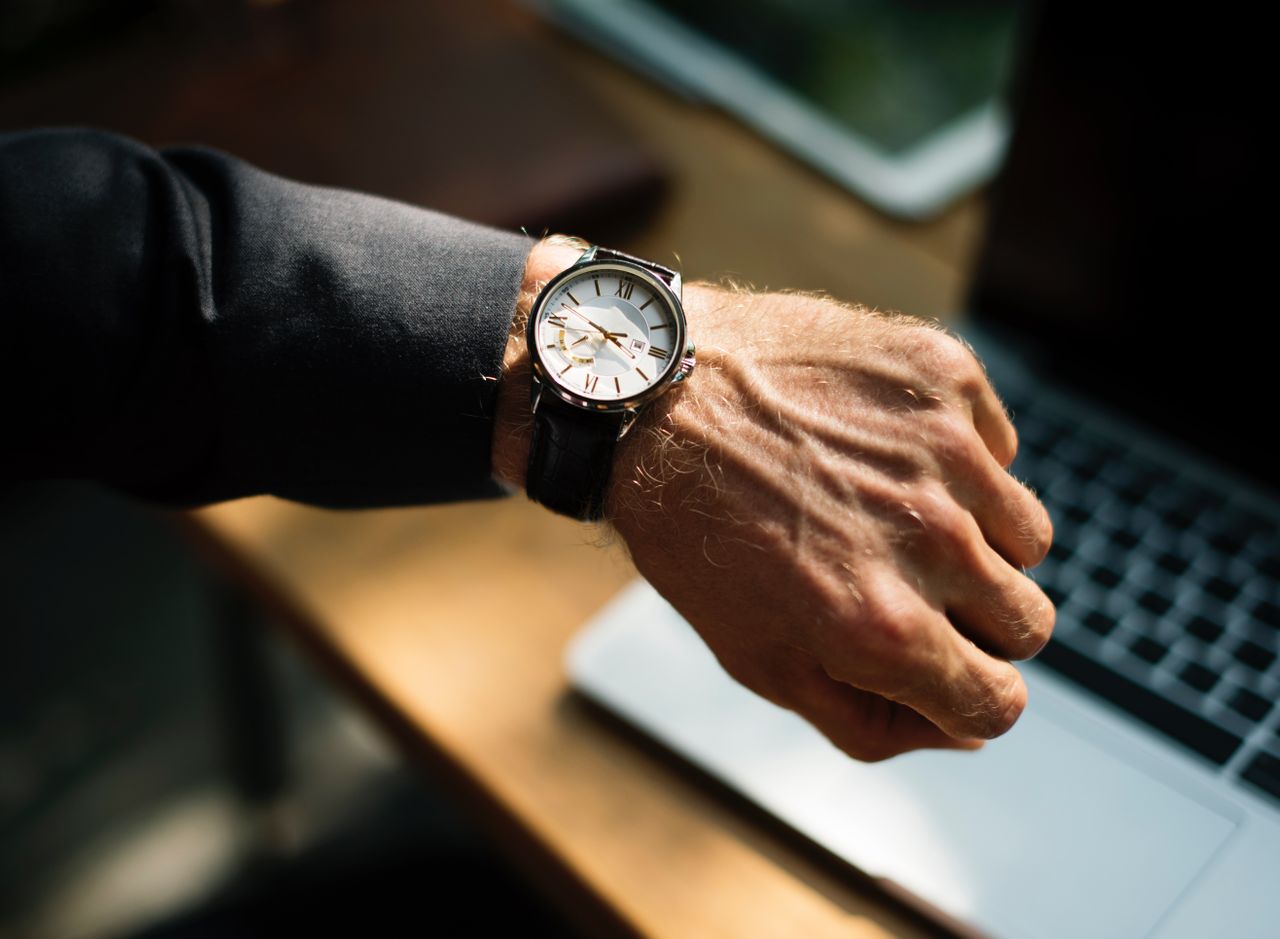 Shop Luxury Watches at Clarkes Jewelers
We at Clarkes Jewelers are ever prepared to guide you through buying a timepiece, with years of experience and expertise under our belts. Our Shreveport jewelry store houses a selection of designer timepieces that is truly unparalleled. It would be our pleasure to help you find the timepiece of your dreams that also fits like a dream. Book an appointment for a personalized consultation with one of our team members today.